I can't wait to knock out these projects over the weekend!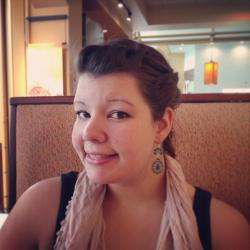 Jessica Griggs
We've all flipped through our fair share of home magazines and drooled over the exquisite bathroom tiles, the fancy accessories that cost more than a week's worth of groceries, and even the intricate doorknobs and door molding. But, alas, our budget is not quite to the point of affording thousands of dollars worth of remodeling. However, there are plenty of ways we can get little upgrades in our living space for super cheap, as long as we're willing to put in the work! These clever ideas are sure to upgrade your home and impress your friends and family. Keep scrolling to see the instructional video for these ideas on the last page!
Marble Microwave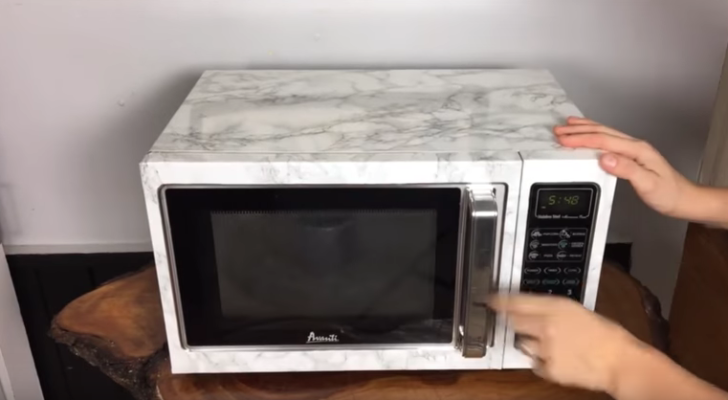 Contact paper has got to be one of the best friends of home DIYers everywhere. It comes in all kinds of patterns and colors, and as you can see, it instantly transforms anything you stick it to. Plus, if you get a glossy kind of contact paper, it'll be super easy to clean. There are plenty of other places to use contact paper for a quick upgrade – like an old file cabinet, a flower pot, even your fridge!