So many uses for this one beautiful block!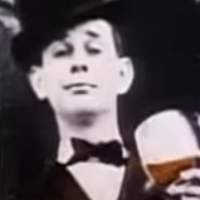 Chris Foster
With Valentine's Day right around the corner (and even when it is months away), we are swimming in a sea of hearts and heart shaped projects…it can be hard to know which one we want to share next!
Today we are excited to share this Heart Quilt Block Tutorial from MadeByMarzipan (heart quilt pattern HERE).
This is a relatively large block when finished, but there are so many wonderful projects that can be created using this one block. We are thinking multiple attached together in a quilt, turning it into a beautiful table runner, or making pillow cases to cover the throw pillows on your couch. Really, the options are endless!
Check out the video below to learn how and when you're done, let us know how you decided to use this block in the comments section below; we can't wait to hear from you!