Can we bask in the delight of warm, gooey comfort food season AND eat healthfully at the same time? Yes. Yes we can.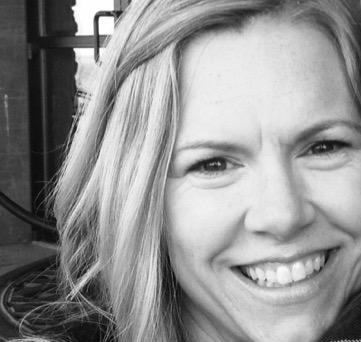 Meaghan Ormsby, MS, RD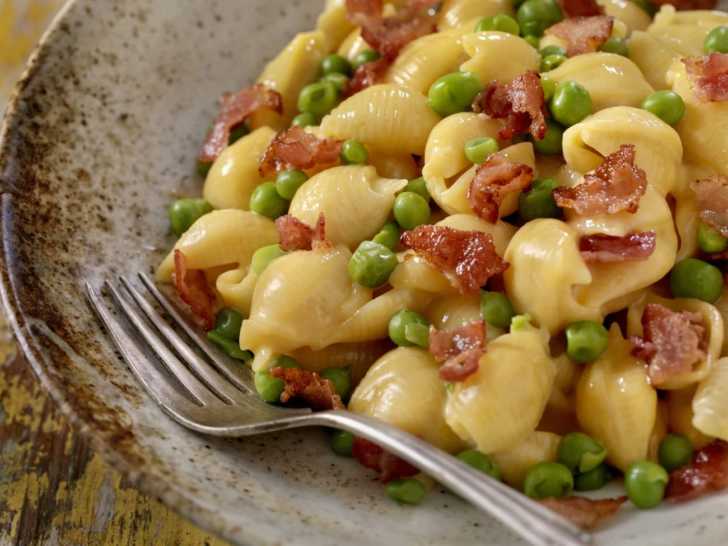 "Brrrr…. It's so cold outside and I am dying to devour a chilled salad with a side of watermelon balls" said no one ever. With changing seasons come changes in cravings. In the cold winter months we want to wrap our hands around a warm cup of soup or sit down to a big bowl of gooey mac and cheese. Winter comfort foods truly are comforting. The smells, the warmth, the flavor – we love all of it. Can you bask in the delight of warm, gooey comfort food season AND eat healthfully at the same time? Or at the end of produce-filled summer are we left to eat unhealthfully for a full season or two until spring?
It is very possible to enjoy winter comfort foods while also eating healthfully. Here are 15 specific tips for successfully incorporating nutrition into your winter favorites without sacrificing flavor.
Decrease the salt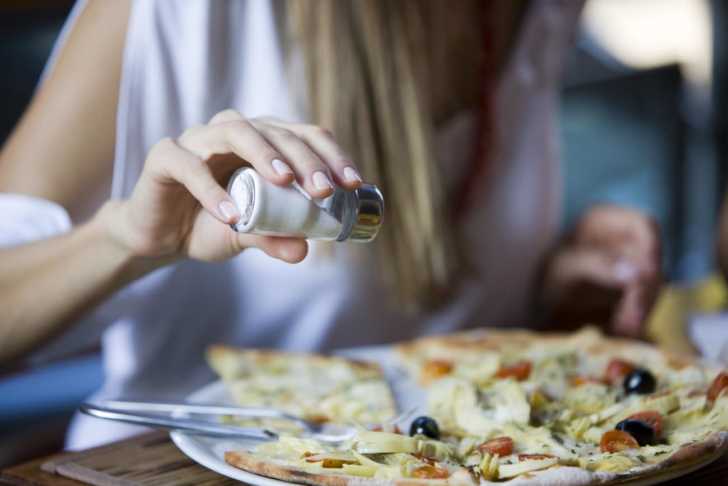 Looking at where and how in a recipe we can tweak the ingredients is a nice first step. Winter recipes tend to be higher in sodium compared to summer recipes. Reducing the salt can be done while you're looking at the recipe that lists salt as an optional ingredient, and it can also be done when shopping for your recipe ingredients and looking for "low sodium" options.
The base of warm, comforting winter cuisine is often chicken broth (or another type of broth) and most broth manufacturers now make a low sodium option. Trading regular broth for low sodium broth in soups and sauces can save you over 300 milligrams of sodium per cup and takes the sodium content per cup from 34% of your daily salt budget to 22%. If your taste buds can handle especially low salt, unsalted broths have only 125 milligrams per cup, which is only 5% of your daily salt budget. Trading in your broth for a lower sodium one isn't the only tool for lowering the salt.
Keep reading to find more quick and easy ways to eat healthy this winter!