Have You Used Any Tunisian Crochet Stitches? Simple, Full and Pearl…You Can Learn Them Here!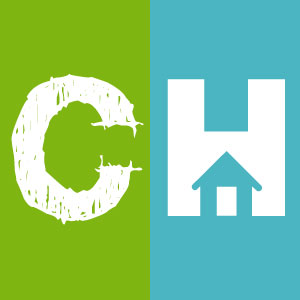 Crafty House
If you haven't played around with Tunisian stitches yet, now's the time to do so…they're awesome!
Tunisian crocheted rugs are really beautiful, in large part because of their large-scale stitches. This is due to the fact that Tunisian crochet (sort of like a cross between knitting and crochet) uses much large hooks than what we're used to. If you can get your hands on some, it's incredible what you can achieve with these hooks!
Here, TheBagSmith shows us three Tunisian stitches: the simple stitch, the full stitch, and the pearl stitch. The result is a combination of beautifully textured rows with both horizontal and vertical elements. If you try it out, you'll end up with rugs that are truly unique and sure to be the focal point of any room you decide to use them. We're looking to try it out as soon as possible!