If you're looking for a new stitch that's dense with a lot of texture, you want to try this!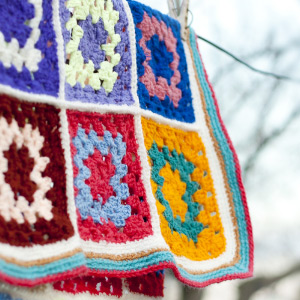 Starting Chain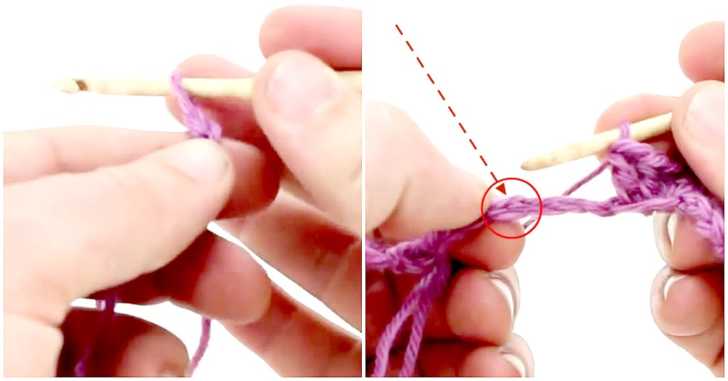 If you are looking for a new stitch that is dense but still packed with a lot of texture, then we have just the stitch for you! We think you should give the Candy Cover Stitch a try!
Follow along with the below video tutorial from New Stitch A Day to learn the basics, and if you prefer, you can also see the written instructions here.
Now we want to hear from you in the comments below; what do you think this stitch would look good on? How do you plan to use it?
Also, once you get the candy cover stitch down and use it in a project, be sure to come back and show us what you made and how it turned out. We absolutely love seeing your beautiful and completed projects; they are so inspiring! Happy crocheting, friends!