We can totally imagine this as a store in Diagon Alley!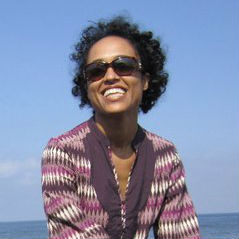 Sarah Cool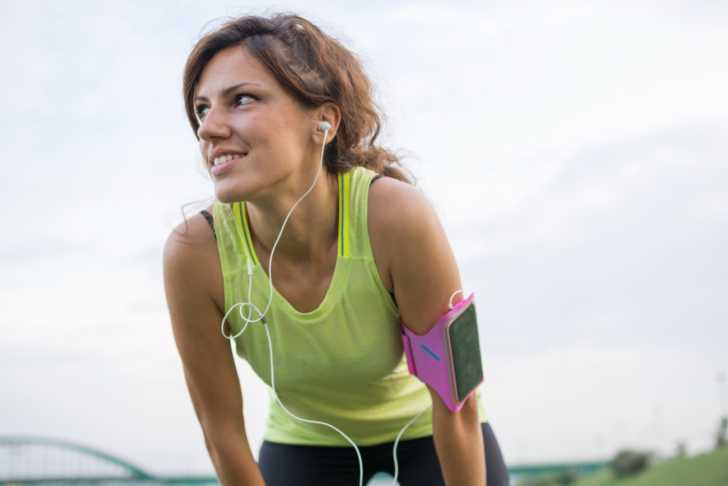 We know it can be hard to squeeze a workout, let alone find the time to catch up on your reading. Exercise is a great way to kill two birds with one stone, as they say, with an audiobook. Whether your workout takes you inside on a treadmill or elliptical, into the weight room, or pounding the pavement on a walk, bike ride, or run, an engaging audiobook is one way to pass the time, keep you distracted, and help power through that never-ending list of books to read.
https://www.instagram.com/p/Bc099iChJQH/
Now, combine a beloved story (in audiobook form) with your workout clothes and you've got Harry Potter activewear. Yes, this is a thing! Show your die-hard love for Harry Potter while also getting in a good sweat: Accio Activewear! Cast a spell over your workout with these Harry Potter-themed shirts and pants.
A good set of workout clothing is a great way to keep you motivated to workout. Knowing that you've got clothing that fits well and is workout approved can help us feel a little more comfortable and confident at the gym. We can't think of a better way to show our love for reading and fitness than with this outrageously stylish activewear.
BlackMilk Clothing has just released their line of Harry Potter activewear and it's sure to be a mega hit. Our love for all things Harry Potter just jumped to a whole new level! Great workout gear and a good audiobook will definitely help to keep us active!
https://www.instagram.com/p/Bc5rEuGBwfp/
Wearing a wizarding robe to the gym or to brunch might earn you a few odd glances, so now you can more casually rock your favorite house with this line of activewear: Ravenclaw, Slytherin, Hufflepuff, and Gryffindor are all are represented in this super cool and sporty line of Harry Potter activewear. From book club to barre and then brunch, this line of athleisure is just what you'll want to wear to feel comfortable and fit.
https://www.instagram.com/p/BcdmkWKhH_i/