This project is so cool! I can't wait to make one for my office!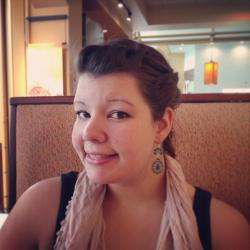 Jessica Griggs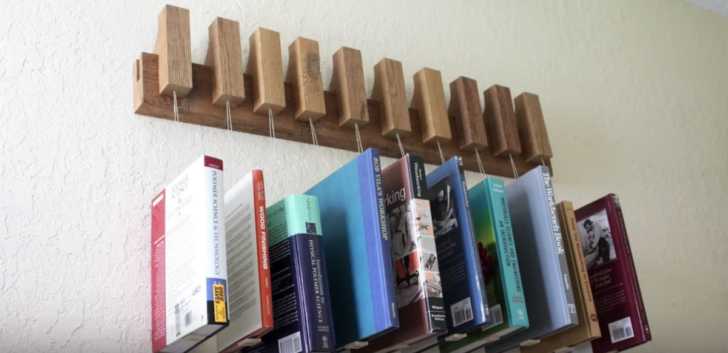 I love furniture that can be both practical and beautiful. Isn't that why we got into woodworking in the first place? It is a great feeling to work with your hands and create beautiful pieces in whatever style you like best. This minimal hanging bookshelf is such a fun project! It was inspired by a postcard a friend sent from Iceland.
This design is both fun and functional. Sure, you could just build a regular bookshelf that could probably hold more books and take up less space, but this is a visually striking way to present your books! Plus, isn't it always fun to take on a new design challenge? You can probably build bookshelves in your sleep, but this hanging bookshelf will require your skills and talent as a craftsman. Go ahead and see how it all comes together in the video below!