The project is genius for all!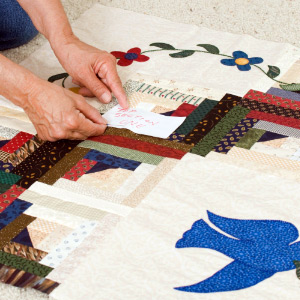 24 Blocks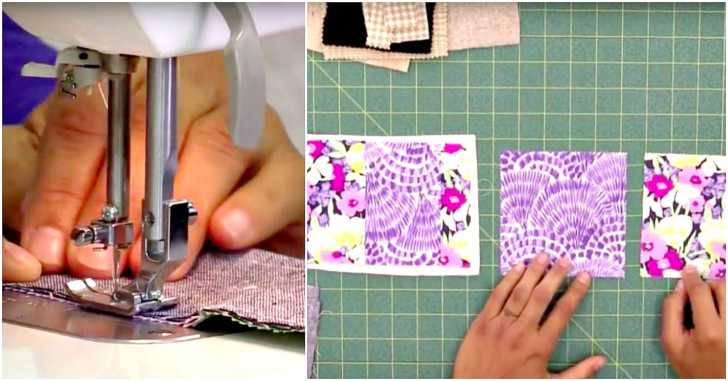 Sometimes we come across a project and we instantly go, "why did I not think of that?!?"
Well that is exactly the case with this cute, clever needle book from Vanessa at Crafty Gemini Creates. Not only is it a quick and simple project to make, but it is also so handy (if you are like us, you are constantly misplacing your needles).
You will definitely want to make one of these for yourself, but since they are so simple you should just plan on making more to give to all of your crafty friends; they are going to end up asking for one anyway!
Now go ahead and check out the following video tutorial, give it a try for yourself, and then be sure to let us know how it goes in the comments below (or better yet, share a photo)!