No need to break the bank for a new clutch – crochet your own! Check out the tutorial and get started on your next cute, functional project!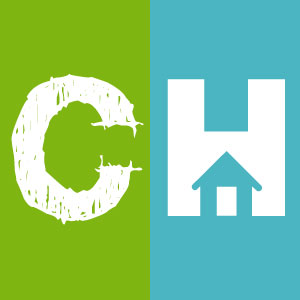 Crafty House
There is no doubt that we love coming up with new projects that are cute, creative while also being super functional, and there is no doubt that this project covers all the bases!
This clutch is a great combination of form and function, since it is cool and stylish (and you can totally customize it to a T), while also being really handy and allowing you to stash your essentials when you are on the go or heading out for a night on the town!
Crystal, of Bag-O-Day Crochet, shows us the ropes, so if you are a beginner, we promise, there is no need to worry: you have definitely got this project in the bag (pun totally not intended). We'd love to see photos of your creations, so send 'em on in once you've completed your clutch – then get ready to hit the town!