Who knew making pom-poms could be this easy?! Anyone can do it!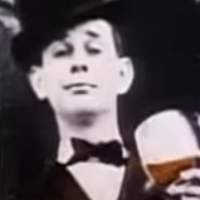 Chris Foster
Maybe it is just us, but we think pom-poms are the absolute cutest!
We know some people cringe when they think of pom-poms – too many times being forced to wear pom-pom topped hats during the holidays when that's not your style has a tendency to scar you for life – but we still think they are the best and are hoping to share our love for them with you.
If you fall into the group of non pom-pom loving, we hope to open your eyes to the fun and maybe teach your to embrace these cute accessories!
Thankfully, Fiber Flux shares our affection for pom-poms and has a great way of making them that is as easy as it gets; if you've got two hands and some string, you're only a few minutes away from the perfect pom!