It's amazing what the hands of a skilled carpenter can do!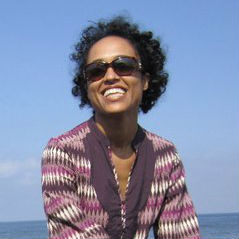 Sarah Cool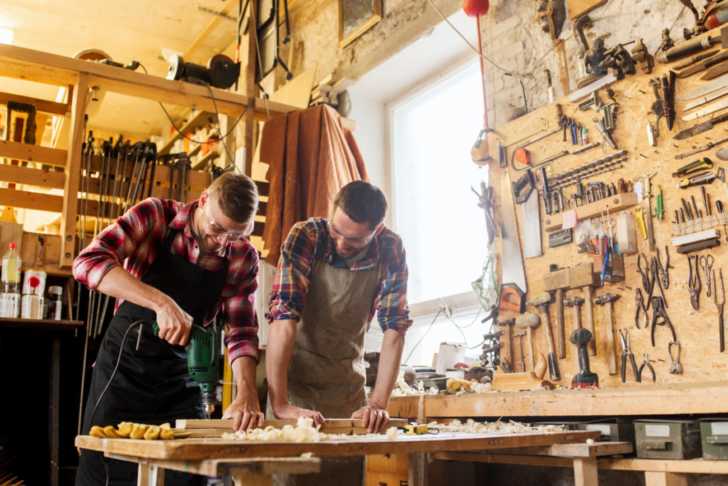 A handmade gift is always something special, no matter how simple or complex. If you've got a skill in woodworking, you've probably made a few homemade gifts for family and friends, and one of the more popular items made is a jewelry box. Not only is this a gift that has great function, it can be a decorative piece with both practical and personal value. A jewelry box can be the perfect canvas for intricate carvings, adding more unique features to the piece as a whole. A personal jewelry box is a great way to show someone how much you care; the time and effort put into making one is a testament to that individual, and certainly to the skill of the carver.
If you're a fan of woodcarving, then this video is pretty awesome to watch. This is a jewelry box unlike any other, and we're beyond amazed! We might not be as skilled as The Samurai Carpenter, but we can be impressed by his work. Check out this video; the process and finished product are absolutely mesmerizing. We want one too!