Love half square triangles? We've got the quilt for you!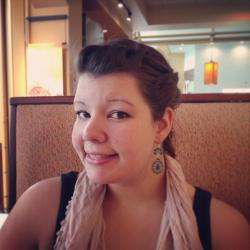 Jessica Griggs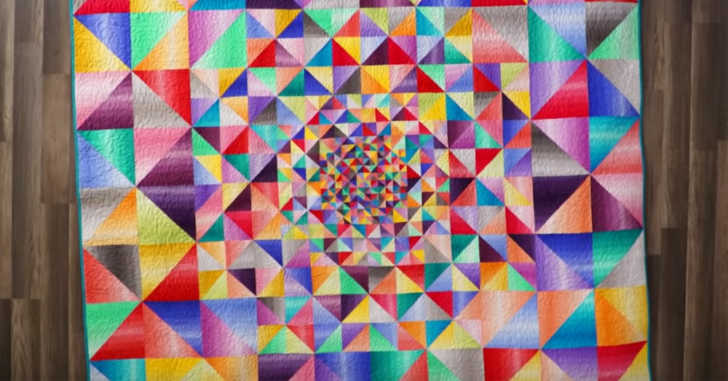 This is one of the most beautiful quilts I've ever seen! The ombre color palette, the layout, and just everything about this quilt is so lovely. It gives off a very zen feeling once you look at it – even if you hate piecing.
Master Quilter Angela Walters shows up how this quilt comes together in the video below. Even if you're not a huge fan of piecing, we promise this quilt is easier to build than it looks.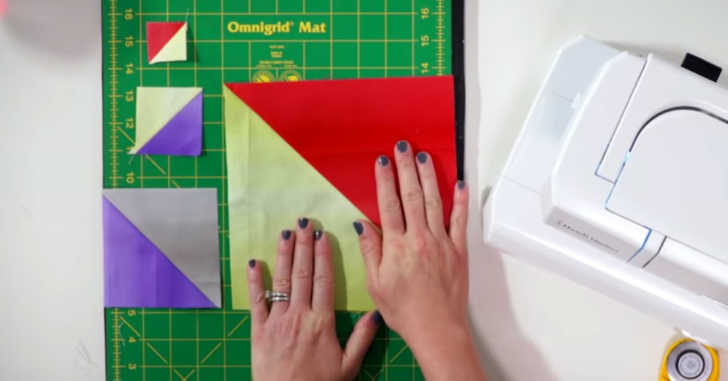 If you've been quilting for any amount of time, you've probably made a half square triangle (or seven hundred) before. In the video below, we learn a couple of tips and tricks for how to make half square triangles super quickly!
Once you make all of your different sizes of half square triangles, you'll start to lay out your quilts – from the center, out. Don't worry, we get the details in the tutorial below! As always, happy quilting, friends!