She was an elegant woman.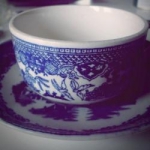 Rose Heichelbech
From their days struggling together as a sister act in vaudeville shows, to their plentiful careers as adults, June and Rose both made names for themselves in show business. Given her famously harsh upbringing, one which she and sister, film actress June Havoc, both resented immensely, it's no wonder then that Gypsy Rose Lee luxuriated in her financial gains and decked out her New York home with all the finery she could afford.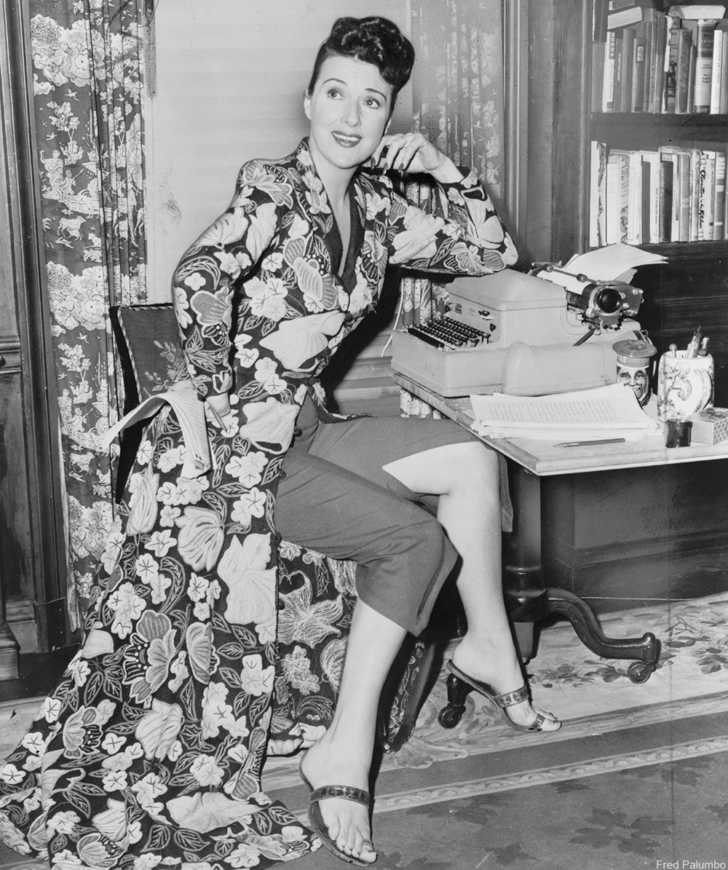 Gypsy Rose Lee was one of the most in-demand stage performers of her time. While some have referred to her act as immoral, the truth is that her burlesque shows were quite modest by today's standards.
It was said that it took her a solid 15 minutes to remove on single glove, showing that she stretched out her performances and left the audience wanting more. By the time World War II unfolded, she had gone on to make several films and had written a successful murder mystery which was made into a film with Barbara Stanwyck, Lady of Burlesque.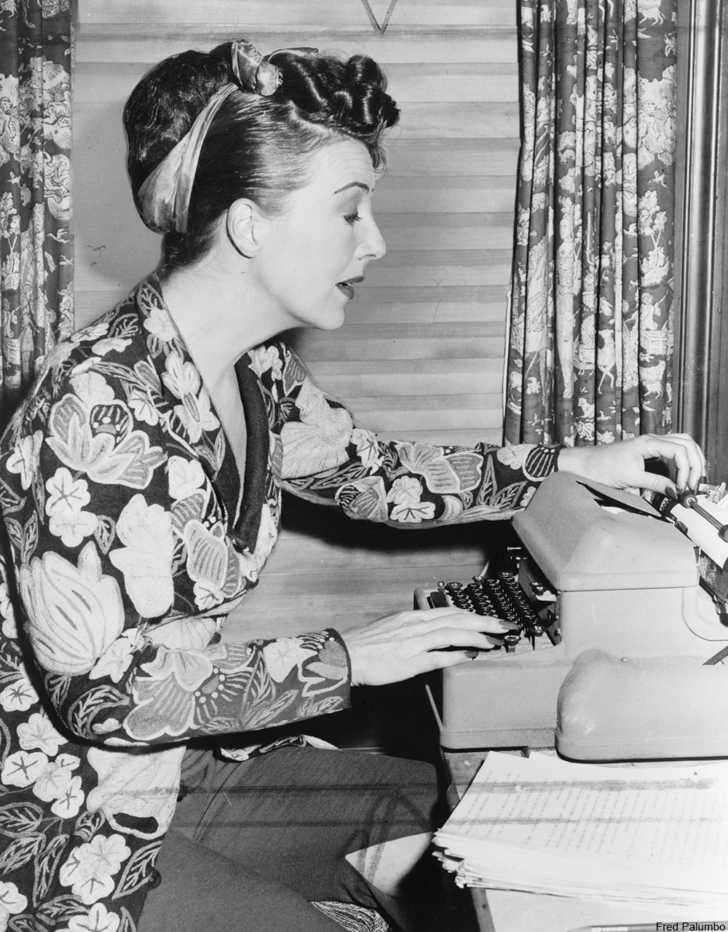 Her career evolved over time and by the 1960s she was the host of her own popular talk show, The Gypsy Rose Lee Show. She died just a few years later in 1970, but her legacy lives on thanks in large part to the success of the musical, Gypsy, about her life growing up with a mentally unstable, overbearing stage mother.
Her childhood had been a harsh one, wherein choices were taken away from her. To have that finally be rewarded with prosperity must have been a comfort of sorts. Although, even in her success her own mother attempted to blackmail her for money. It's hard to imagine what a complicated relationship she had with her mother – who pushed her into the world of burlesque before she was even 18.
Looking through these photos of her home in 1943, more than a year before the birth of her only son, it's clear that Lee took great pride in her Upper East Side townhouse and all its contents.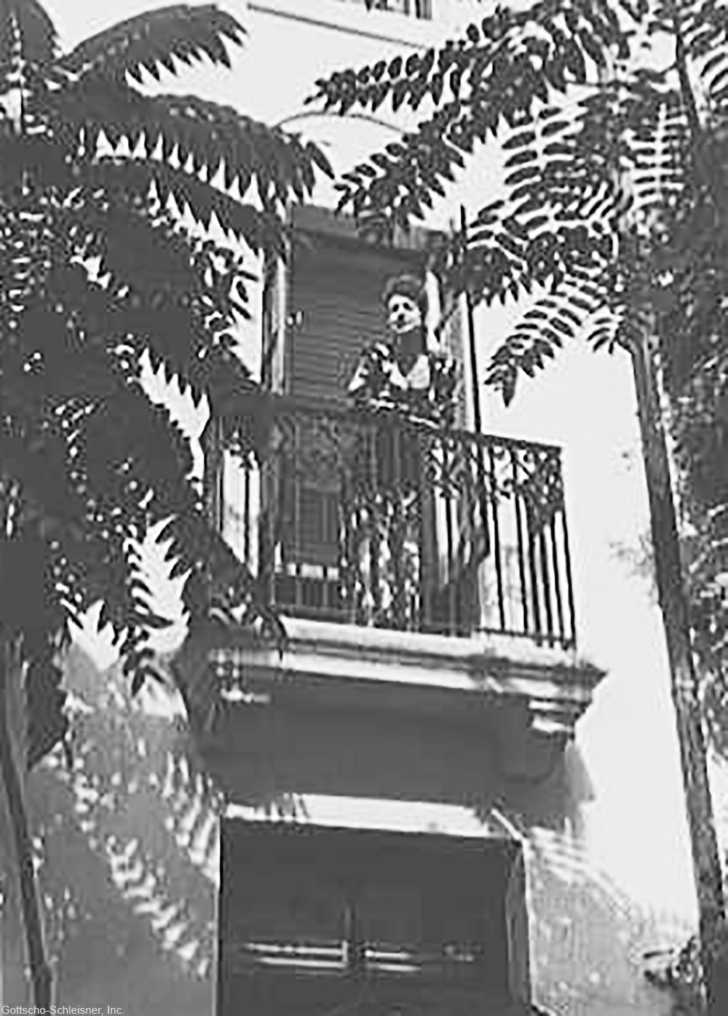 The building was designed by architect, Frederick J. Sterner, at the request of Vanderbilt heiress, Barbara Rutherford Hatch. Today this stately (but compact) home is worth millions.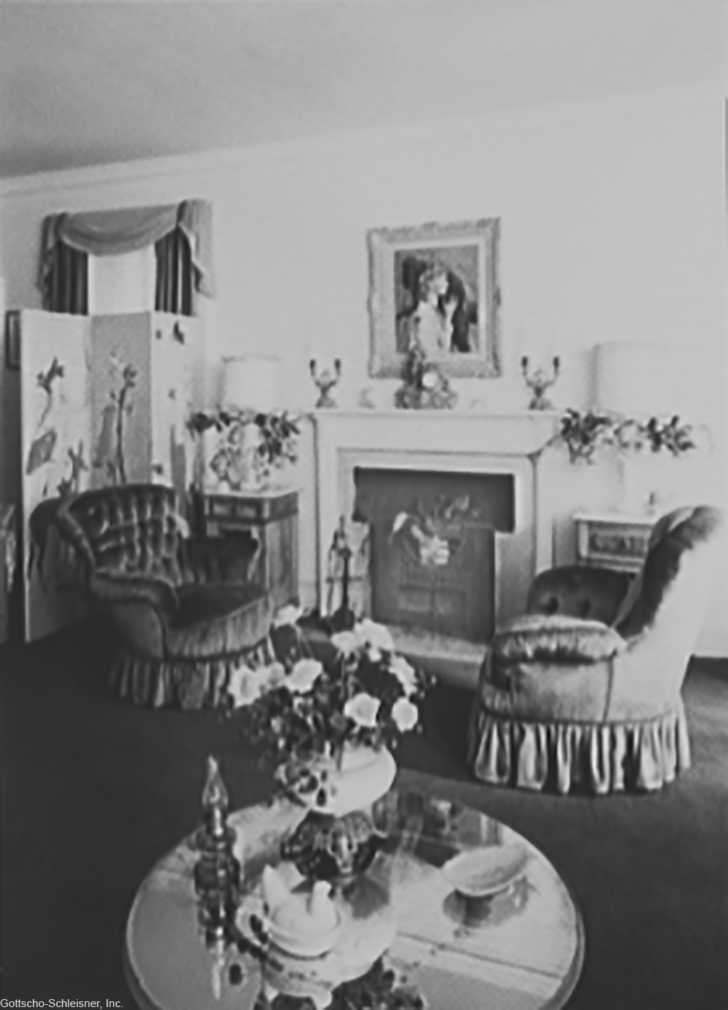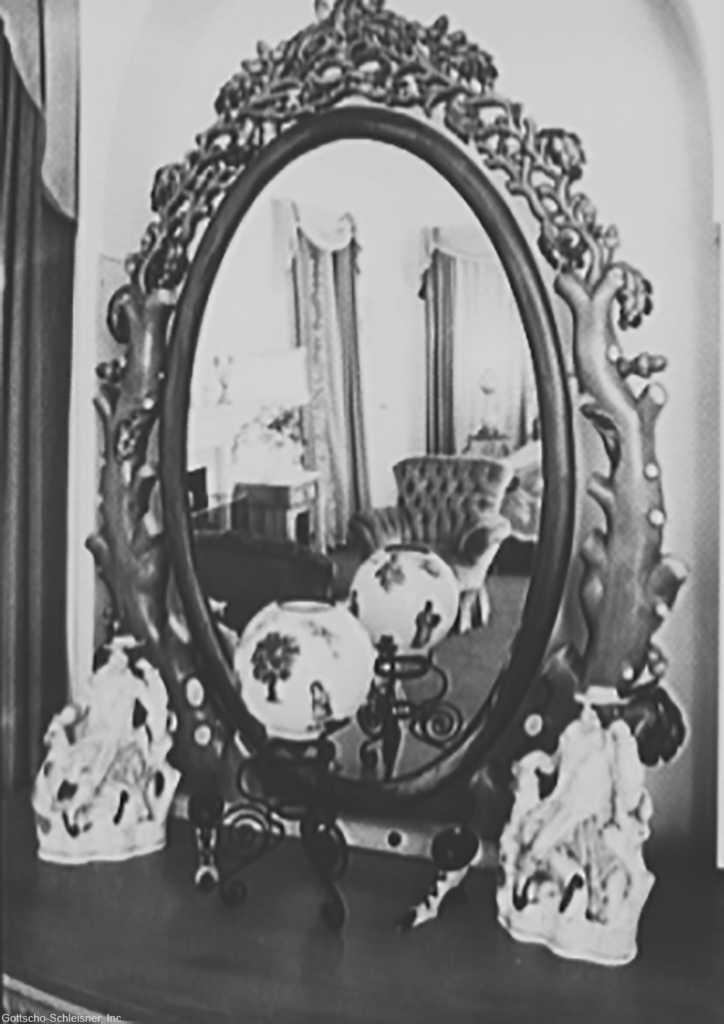 Finding refuge in the splendor of her home, she pulled out all the stops for her decor. One of her bathrooms was said to have a mink toilet seat cover! Opulent decor filled every corner of Lee's home, often with a rococo theme that exuded feminine charm and wealth.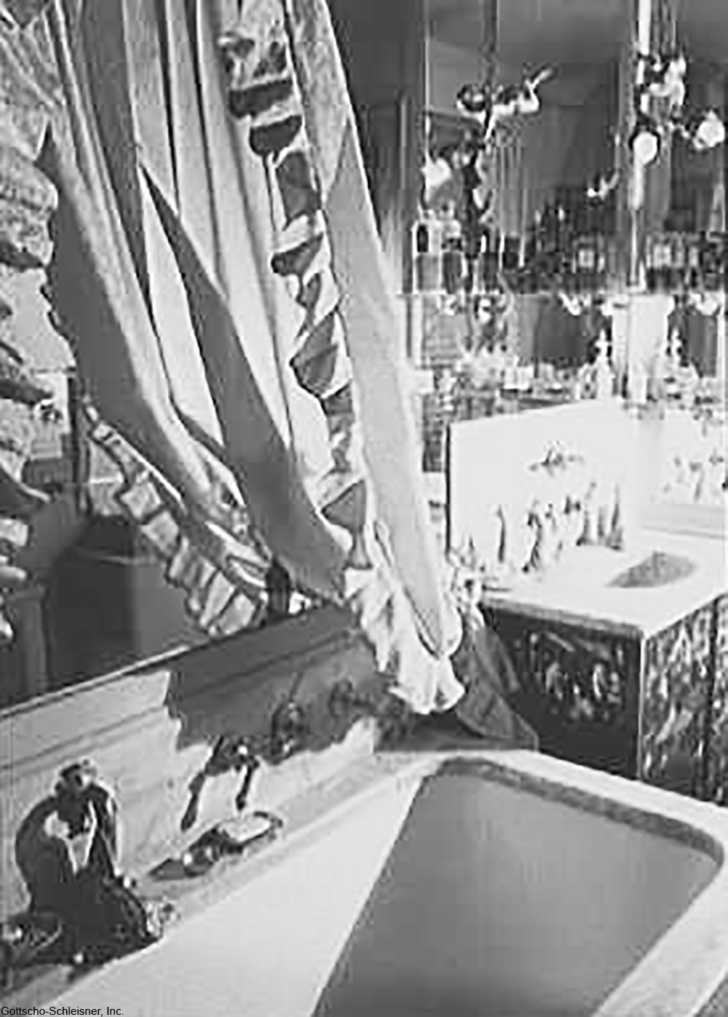 There are also quite a few Victorian-inspired elements of design as well, from the floral wallpaper to the fringed curtains to an elaborately-carved hall tree.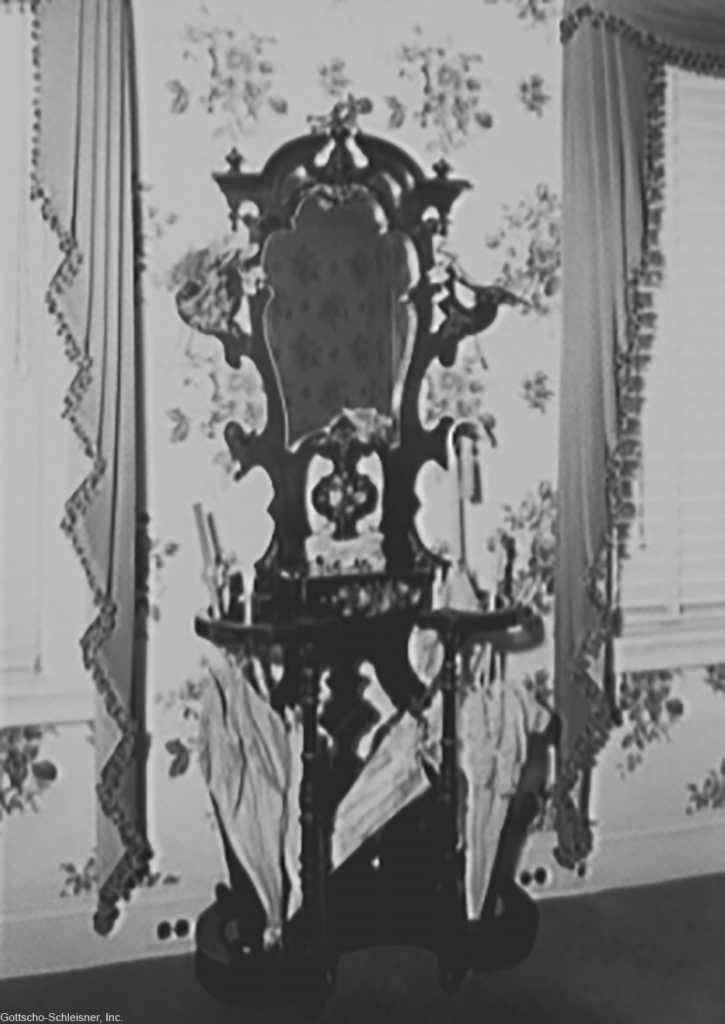 Despite what many people assumed about her, Lee was a very private person with a penchant for reading.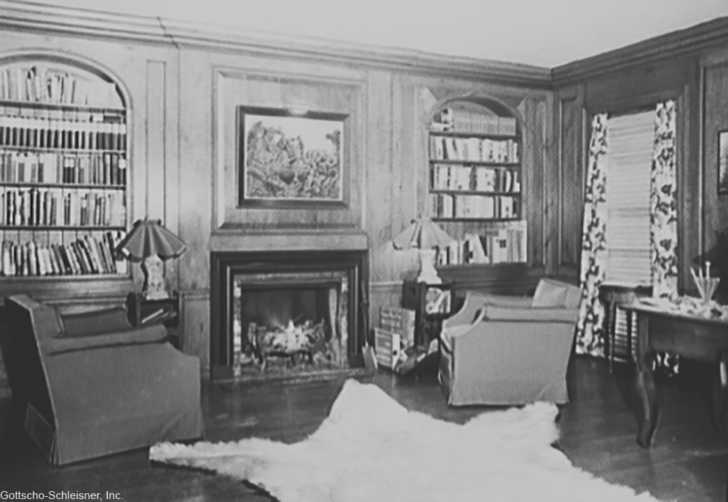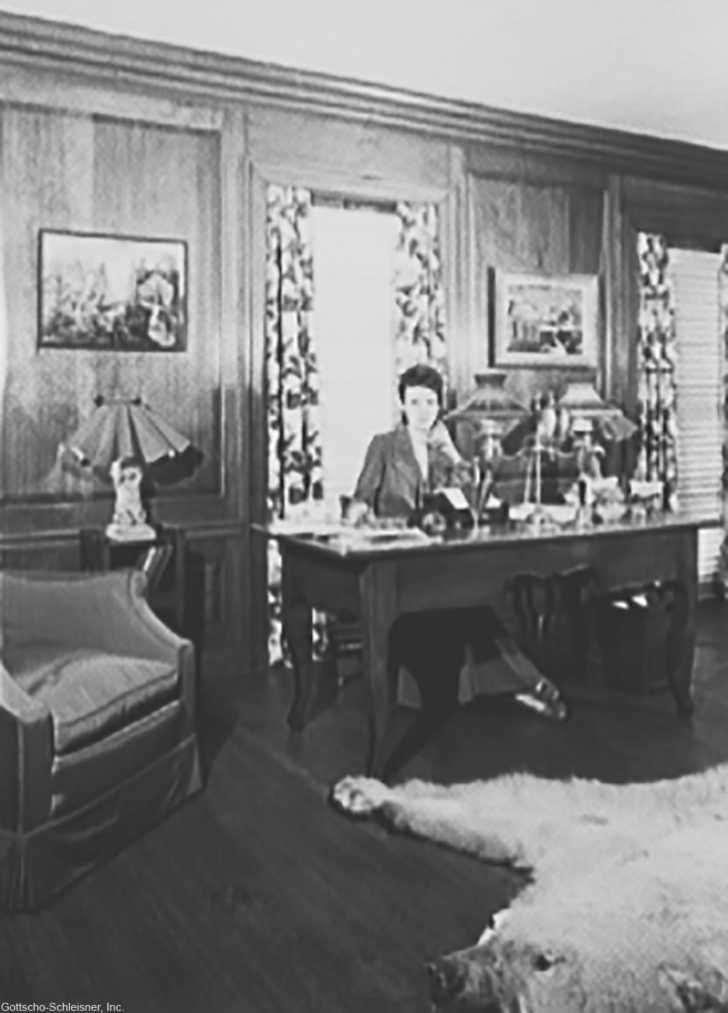 Judging by her flair for all things old, like the phonograph player in her bedroom, she must have had a love of antiques.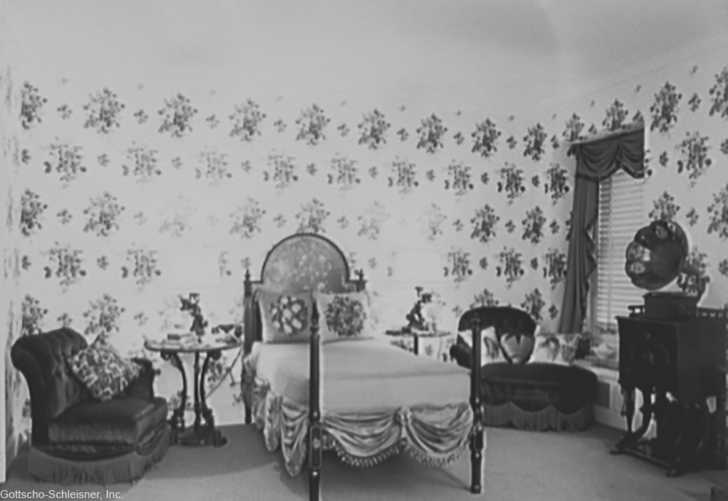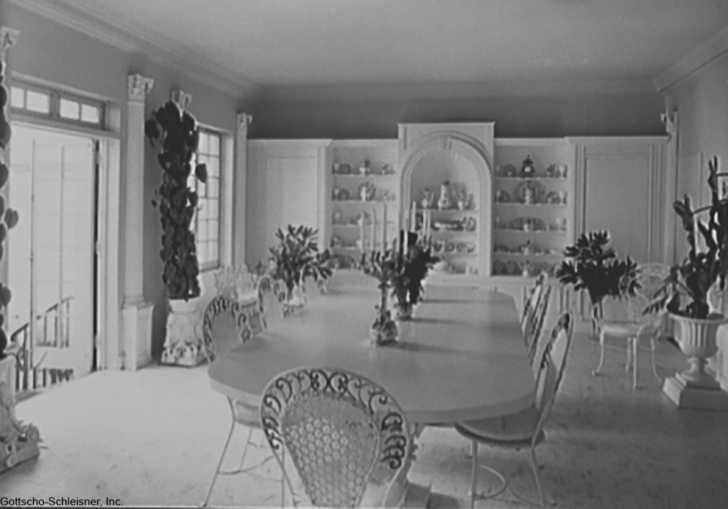 It's fascinating to see inside the homes of the old stars, something we don't get treated to very often. Whether you enjoyed her books and performances or not, there's no denying that Gypsy Rose Lee was a woman of real style when it came to home decor.