See how to do this amazing technique on your next quilt!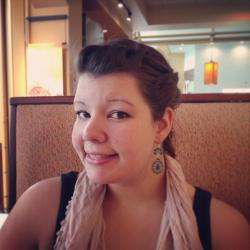 Jessica Griggs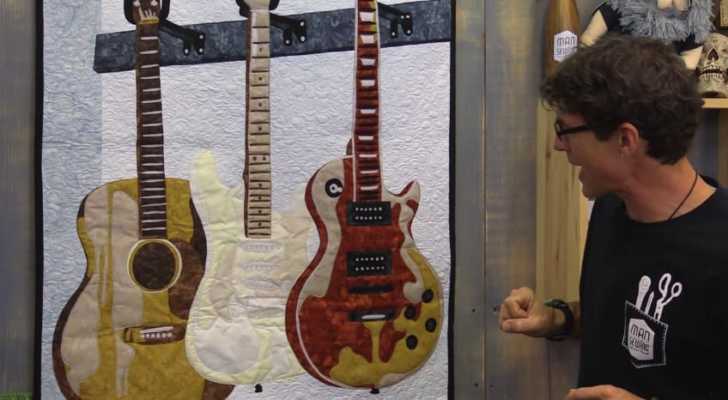 I am in awe of this breath-taking quilt! Have you ever seen anything like this before? I have seen my fair share of applique quilts, but nothing quite like this one with all of the detail. When I first saw this quilt I thought it was a picture… and rightly so!
As it turns out, this quilt is designed from a photo that was run through a special editing process and then blown up and pieced back together with fabric. Don't worry, there are links in the video for the full process!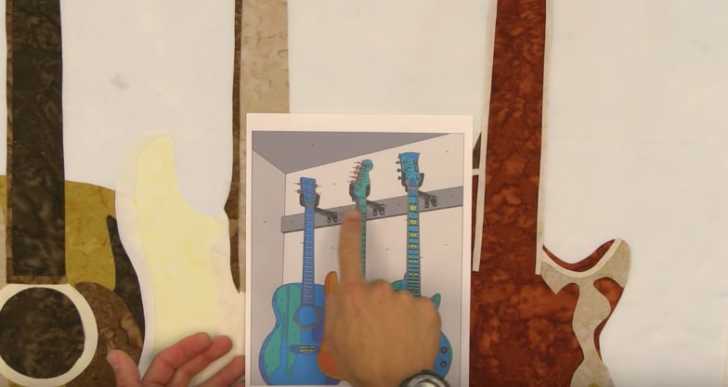 Rob from Man Sewing is here to jump into the nitty gritty details of custom applique quilts. These kinds of quilts are truly a labor of love (as you'll see when Rob is piecing together the frets on the guitar), but totally worth it in the end!
If you're in a quilting rut and ready for your next challenging project, look no further! Wouldn't this make an amazing gift for someone special? Tag someone who would love this quilt in the comments below!