The solution is something that everyone can do!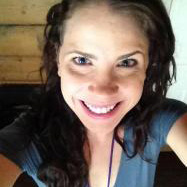 Katie Arnold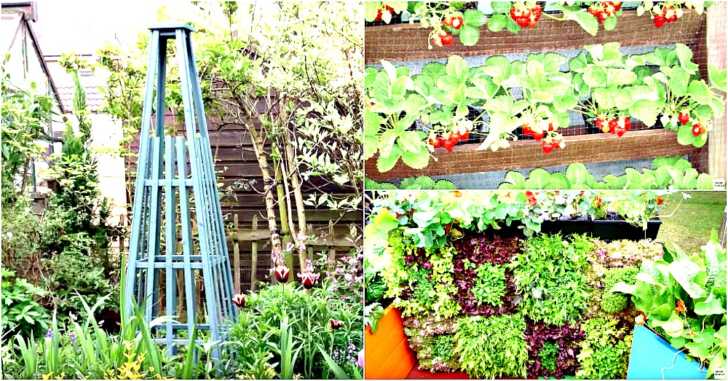 Whether you are crunched for garden space in your yard or have the kind of space every gardener dreams of having, at some point we all want to grow more with the space that we have. Most of us aren't going to find ourselves lucky enough to have an endless supply of space and if you're like me, I have a small garden in my backyard and a personal plot at my local community garden, but still find myself not being able to get nearly as much as I would like!
Thankfully, that's where today's video from Grow Veg comes in because the solution is a lot easier than most of us are likely making it. GROW UP! Check out the video below to see how you can grow more in your garden by growing vertically!