30-year-old Jessie Lipskin decided to renovate a 1966 GMC Commuter Greyhound bus that she bought on eBay in 2015 for $7,000.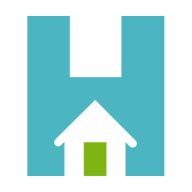 Chris Winters
You may think that you have seen it all but wait until you feast your eyes on this tiny house. When we think about Greyhound buses, we do not typically think "dream home". Thanks to one woman's creativity, it might be time to alter that perception a bit. She has taken this Greyhound bus to a whole new level! We can hardly believe what we are seeing in these photos.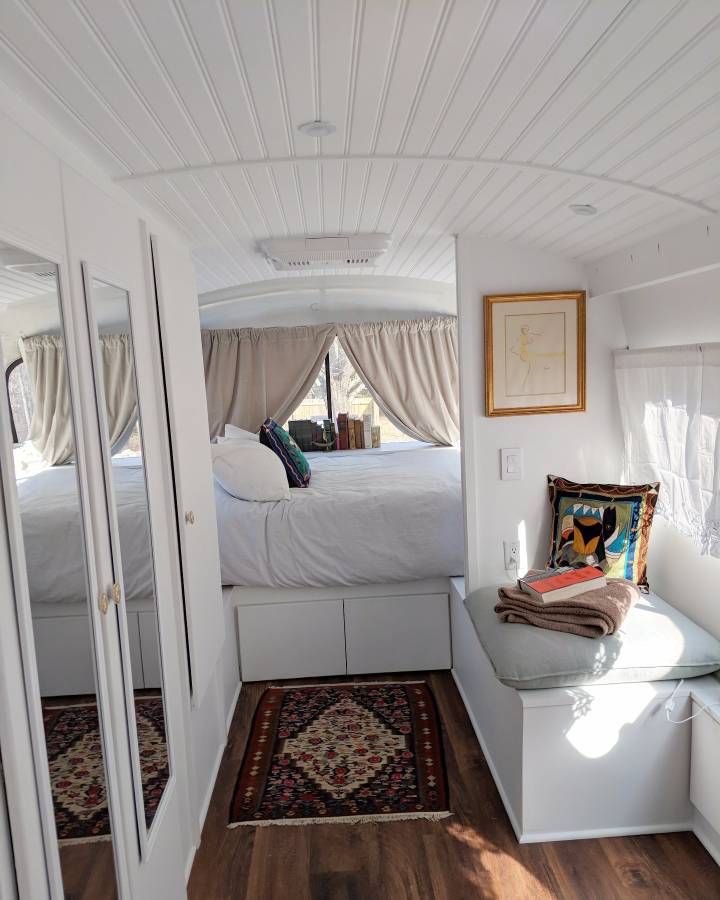 Jessie Lipskin is a woman who found herself inspired by all of the other tiny houses that she has seen. It seems as if there is no shortage of these homes to go around these days. They are certainly trendy, to say the least. When she found a 1966 GMC Commuter Greyhound bus on eBay and the price was only $7,000, she knew that she had to pounce right away.
https://www.instagram.com/p/BXDhIk3lPtk/?utm_source=ig_embed
It only took three short years for the bus to become a home. All of the old seats have been taken out and it does not even resemble the bus that she originally purchased. Initially, Jessie took a closer look at the usual RVs. Unfortunately, they did not have the aesthetic that she was looking for. That's when she decided that she would renovate an old bus instead.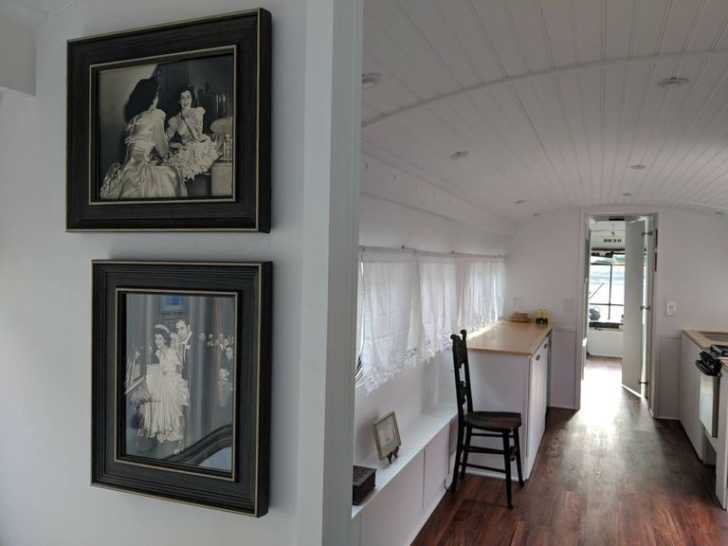 Jessie had one problem to overcome before she started on this project. She does not have a driver's license! Luckily, one of her friends was willing to pitch in and help out. The renovations began in upstate New York after the aforementioned friend drove it up to her. From there, the bus has since made its way down to Asbury Park, New Jersey.
https://www.instagram.com/p/BXTW6J6lsV3/?utm_source=ig_embed
That is where the tiny home is currently parked. She did not spare any expenses when it came to this project, spending $125,000 to get everything just right. After all, no tiny home is complete without the proper decor. The bus now includes a full kitchen, a washing machine and dryer, and its own propane tank. Jessie has truly thought of everything, hasn't she?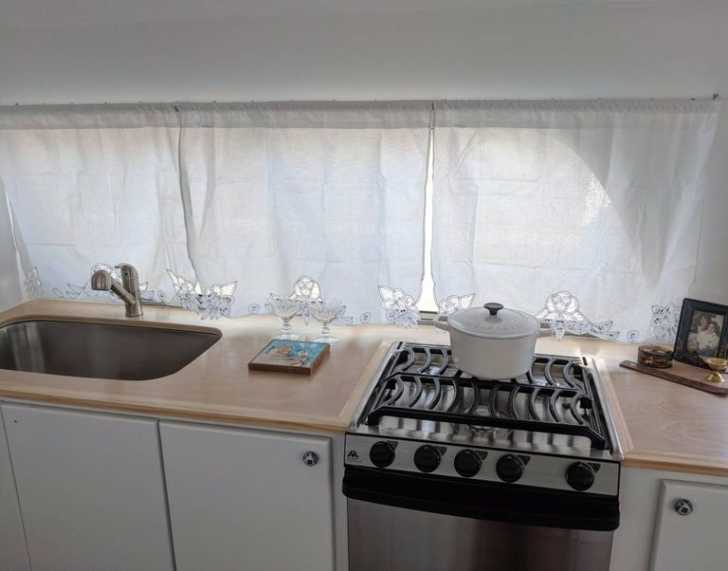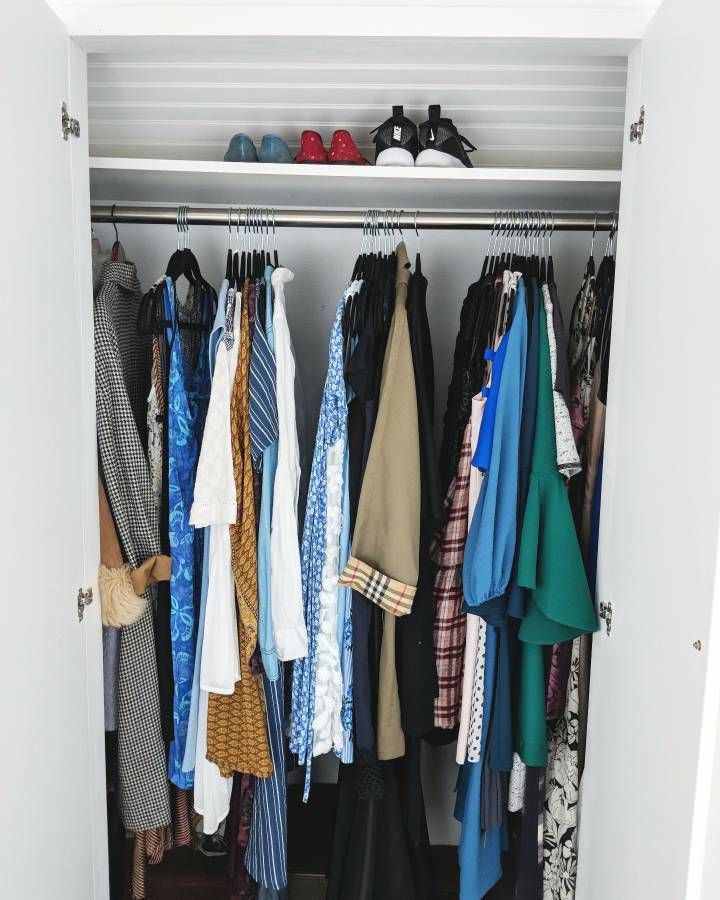 Jessie may love the home but she is now trying her absolute best to sell it. It is priced at $149,000 on Craiglist. She is only looking to sell the bus because it is too big to be driven alone. If you are looking to live in a tiny home like this one, you will want to make sure that you are taking the time to check out this awesome listing.