This brings new meaning to the phrase "senior year."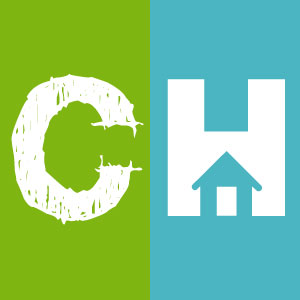 Crafty House
In the tiny village of Phangane, near Mumbai, India, women who missed out on their education when they were younger are getting a second chance to go to school to learn to read and write.
The school, called Aajibaichi Shala, is India's first school for grandmothers, and it's helping women who had little access to education when they were young because young ladies often weren't required or even allowed to attend school. Instead, they were expected to marry, raise children, and keep the house in good working order, leaving little time for learning anything that wasn't necessary to daily life in that role.
Now, however, the school for grannies is offering a one-year program to senior women who want to continue their education. The women have not been able to do so much as write their names for the majority of their lives, meaning they can't even sign documents or read street signs. For most of these ladies, school is now one of their favorite parts of the day, and many of them have plans to continue their education even after the program has ended.
Check out the video below to meet 65-year-old Sunanda Datatri, her classmates, her teacher, and the granddaughter who helps her with her homework. It might just be the most adorable and inspiring thing you see all day!