This block is a classic!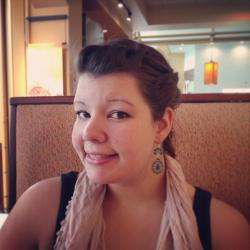 Jessica Griggs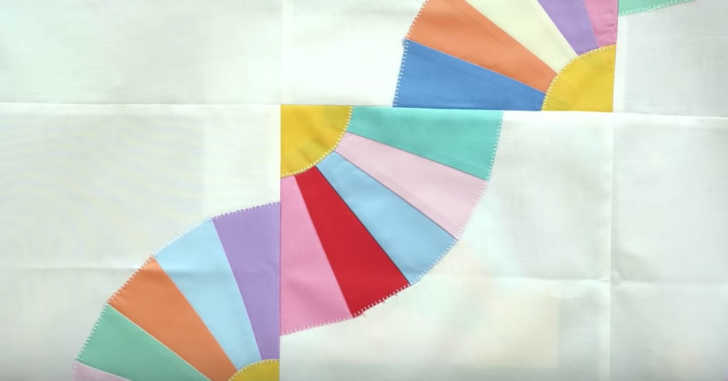 Are you looking for a quick and easy quilt to work up in an afternoon or so? We've got just the project for you! This classic block – Grandmother's Fan – take just under a minute to learn in the easy-to-follow video below.
I think we can all agree, this block is adorable! I love the use of multiple colors for the different blades in the fan, but I think it'd be just as cool alternating two colors or making a bold statement with one color and then arranging the blocks in different ways.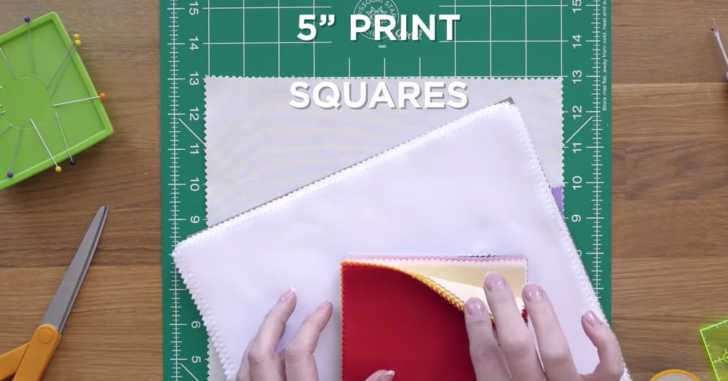 This is such an easy block to put together. Start with a 10 inch square for your background fabric. Then, trace a circle in one of your 5 inch charm squares and cut that into quarters. From there, it's just a matter of cutting out your Dresden blades from the charm pack squares and arranging your pieces.
Would you believe you can learn this whole process in just under a minute? The short video from the Missouri Star Quilt Company shows us everything we need to know in about 59 seconds! Go ahead and see how it's done and get to working on the Grandmother's Fan (or as I like to call it – the granny fanny).