It's made even easier using pre-cuts!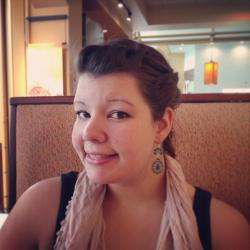 Jessica Griggs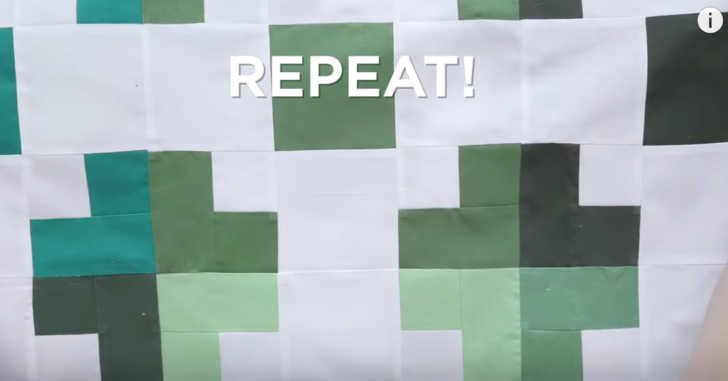 It's no secret that we love everything Jenny does for the Missouri Star Quilt Company! Her tutorials are just the best, and it feels like you're quilting along with one of your best friends! (Or maybe that's just us). Either way, you're going to love today's tutorial! You'll be amazed at how fast and easy this quilt block is to piece together. You'll be sandwiching and top quilting in no time with this pattern! Go ahead and grab a few of your favorite charm packs and get ready to quilt along with Jenny in the tutorial below.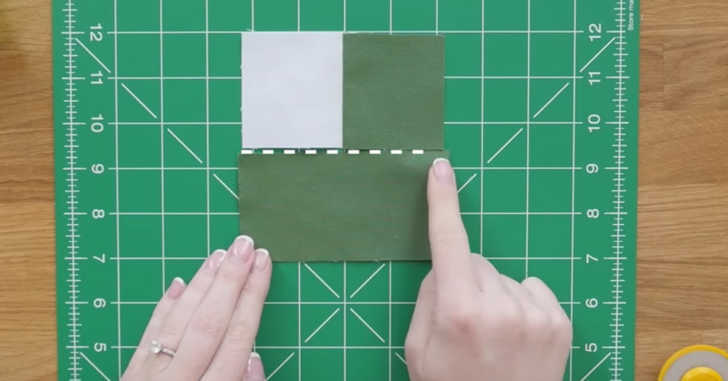 The tutorial below is part of a new video series called, "The Mini-Snips" tutorials. These videos are usually less than a minute long, but they are packed full of all the info you need to complete this easy block. Start with a charm pack and some background fabric. Trim one of the 5-inch squares to 4.5 inches, and cut another square into smaller, 2.5-inch squares. Trim two other squares into 2 2.5-inch x 4.5-inch rectangles. From there, it's a matter of sewing a few lines and arranging your block!
Watch the easy to follow tutorial below, and get to quilting this beyond easy block!