They (finally) did it! Celebrate graduation day with these cute, affordable DIYs. Trust us, your grad will thank you!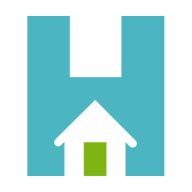 Caitlin Green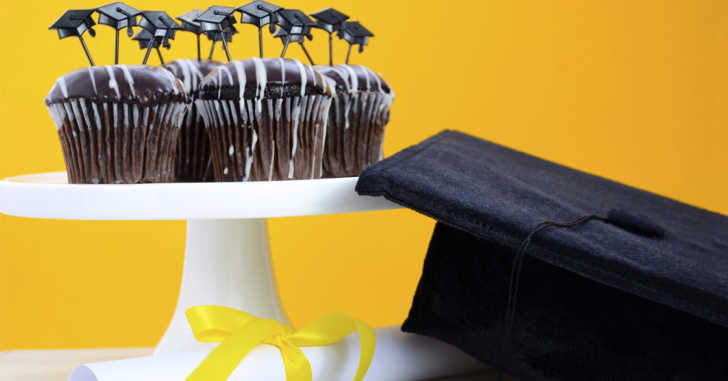 Graduation is a time to think about old memories and celebrate all the new ones to come. What better way to do that than with a party of your closest friends and family? In honor of this year's graduates, we've compiled a list of our favorite grad party decoration ideas that you can make yourself!
1. Photo Wreath
How could something so simple to make look so adorable? Choose your favorite photos of your graduate throughout the years (or use your wreath to tease them about their awkward photos! We won't tell.)
2. Graduation Cap Water Bottles
Even the water is graduating this year. Just kidding! But it's so easy to create miniature graduation caps that you could include them all throughout your party – on water bottles, candy wrappers, balloons, cupcakes, or even cutlery.
3. First Day of School Photo
Capitalize on this opportunity to capture a photo within a photo! Have your grad hold up a picture of themselves on their very first day of school, so you'll always remember their special school days. You could even have them dress up as their younger self and recreate the photo!
4. School Photo Yard Decor
Line your driveway, walkway, or the perimeter of the party with a progression of the graduate's old school pictures. Everyone will get to reminisce about the days when they were tiny!