I want this piece in my living room!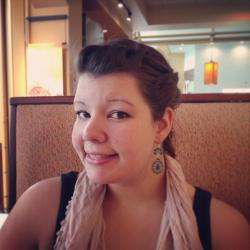 Jessica Griggs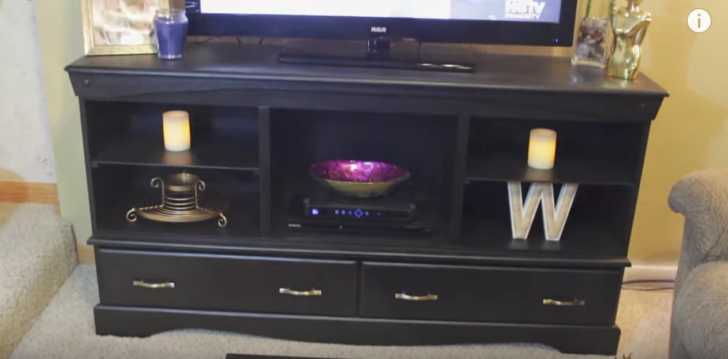 Wow! Can you believe this transformation? The original dresser was so outdated with its cracked mirrors and old fixtures, but now I want this piece in my living room! It is truly amazing what a fresh coat of paint and new fixtures can do. I would never have thought to take out the doors and make it all open, but now that I see it I just absolutely love this idea. Plus, we get some great tips on how to restore furniture, from sanding to priming and even how to get custom cut shelves for cheap! Watch the transformation happen right before your eyes in the video below.
Looking for more restoration projects to inspire you? Check out these thrift store chairs! Have you ever restored furniture from the thrift store? We'd love to see your projects in the comments below!