Just start with a regular block of wood and cut down to 1 3/4 inch on both sides…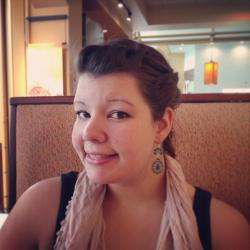 Jessica Griggs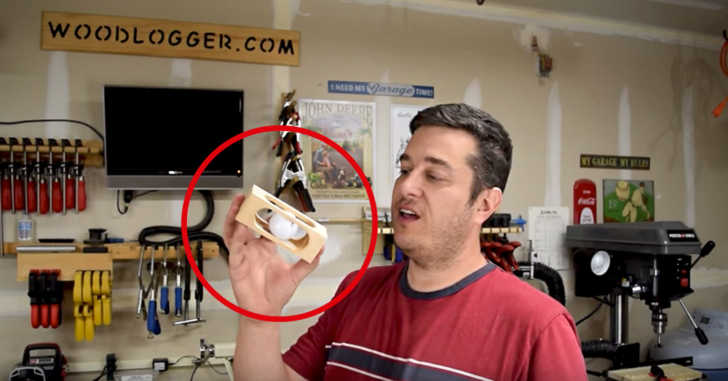 Are you looking for a simple and fun woodworking project? Look no further! We've got just the thing! This "magic" block of wood is super simple and will amaze friends and family. Just start with a regular block of wood found at any chain or local hobby stores, cut down to 1 3/4 inch on both sides and start marking off the center.
Once you've hollowed it all out, you just have to pop in the golf ball… but how? Watch till the end, the key is to get the wood to expand enough to fit the golf ball in. See how it's done in the video below – it's way easier than you might think!
For more fun and easy woodworking projects, check out this tutorial on how to make an "MC Hammer" hammer, or this DIY Murphy Bar! Happy woodworking, friends!