If You've Never Tried Glow In The Dark Thread Before, Here's A Great Project To Do So!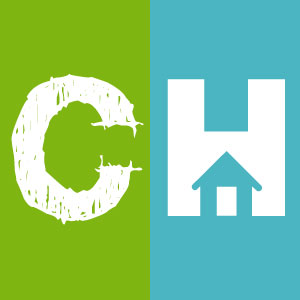 Crafty House
If you have a little one in your life who might be afraid of the dark, or you want to add a unique look to your own bed set, then this is definitely the project for you! Laura from Sew Very Easy is back again with a great tutorial on how to make this glow in the dark hug pillow!
Now whether you want to use the recommended glow in the dark thread or not, this pillow is a great project either way (although we love how Laura pairs such an adorable fabric with the glow in the dark thread).
So stop procrastinating on this project, check out the video tutorial below and give it a try for yourself; we know you are going to love this project! Obviously while you can make one of these hug pillows for yourself, they also make a great gift, whether for a child or teen in your life, a friend, or other family member!