Check out these gift wrapping hacks for a stress-free holiday!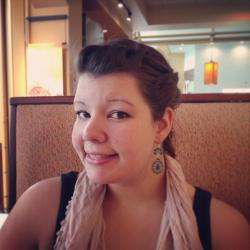 Jessica Griggs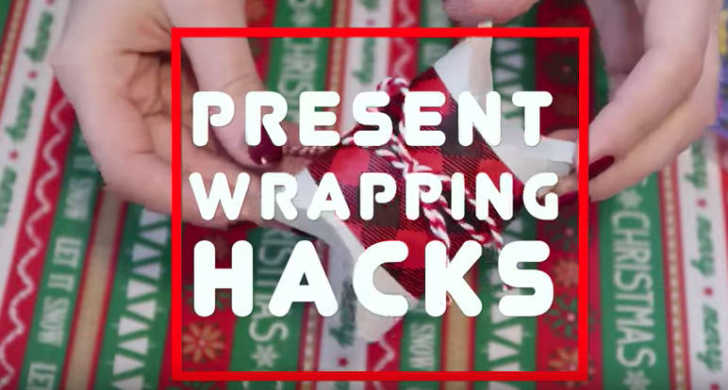 Why is it that every year I forget just how impossible it is to wrap the perfect gift? Even if I start off with a perfectly square box, somehow the corners end up bunched together, or I didn't cut a large enough square of wrapping paper. And don't even get me started on oddly shaped gifts like slippers or candles. Sure, you could just use a gift bag, but you have to admit that gift bags aren't nearly as fun to rip open on Christmas morning! There's just something so iconic about the crisp, clean edges of a perfectly wrapped present, with a bow on top to match!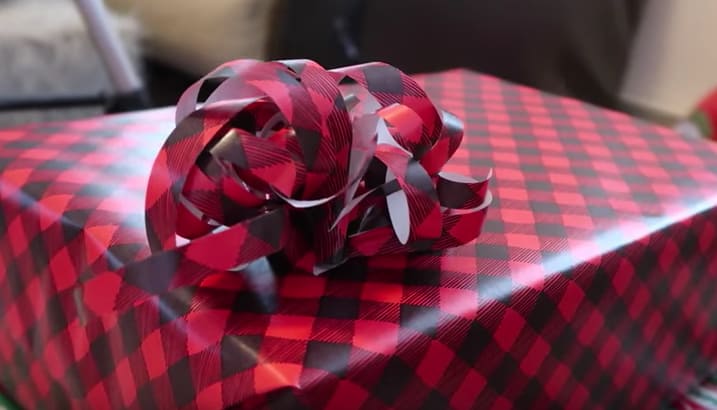 In this video, we get some amazing hacks to use this holiday season to tackle any gift! The first method of wrapping gifts is a total game changer – start wrapping the paper diagonally across the package! What? Plus, this saves money as you won't need to use as much paper for each gift.
We also learn how to make cute little bows from wrapping paper. This is another money saving hack, and let's face it – we want to save every penny we can during this time of year! I love this hack because it makes everything really easy to coordinate. Just buy two or three rolls of wrapping paper that go together, and then alternate wrapping and bow-making between each roll. See all of the gift wrapping hacks in the video below!