Wrapping presents can be fun but it can also be challenging.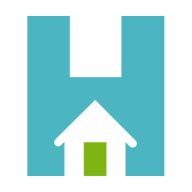 Chris Winters
Wrapping presents can be fun but it can also be challenging. We have all been through the same issues. You've cut a piece of wrapping paper that appears to be the perfect size and it is time to wrap the gift. Unfortunately, the paper is too small and you are left to find a new piece. After a few cuts, you finally find the perfect size but by then? You are furious.
This is understandable. That's why so many people splurge and have their gifts professionally wrapped. It is hard to avoid the wasting of wrapping paper when the holiday season rolls around. It's enough to make us want to use gift bags instead. Now, there is an awesome wrapping paper hack that will allow us to avoid all of that unnecessary waste and keep our rage to a minimum.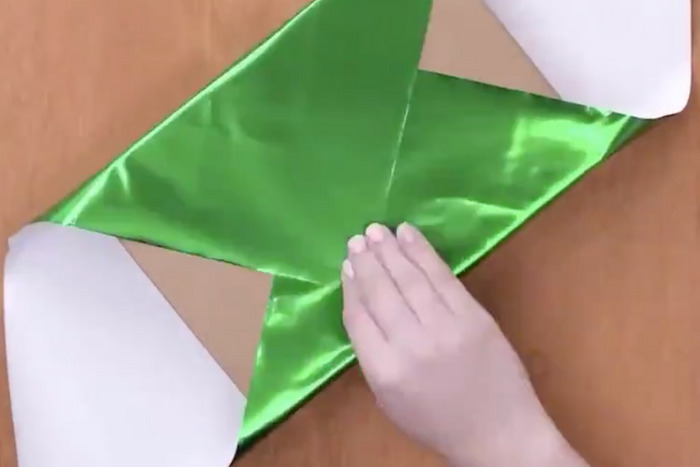 Waterstones is a book retailer from Great Britain. They decided to share a tweet that was designed to assist those who are dealing with this all too common of a dilemma. It was clear to see that the tweet resonated with lots of people. The video went viral quickly. Tens of thousands of shares took place and everyone was grateful to finally have a solution to this yearly problem.
Once the tweet started to transcend the world of Twitter, it was clear to see that these guys were onto something. The video has now been viewed over 10 million times and we are glad to assist in the sharing. There is only one conclusion that can be drawn from the video: none of us are truly aware of how to properly wrap a Christmas present. There is no shame in that, though. This is a worldwide struggle that we have all experienced.
The hack is a very simple one. Rotate the gift 90 degrees. From there, it is time to position the gift in a diagonal manner. Once that step is complete, fold the corners as needed. This is the sort of hack that is almost embarrassing because of its sheer simplicity. The responses are absolutely priceless. Everyone is stunned that they were not the ones to figure this one out first.