Use these 5 tips to get you ready for National Novel Writing Month (NaNoWriMo).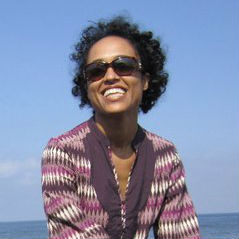 Sarah Cool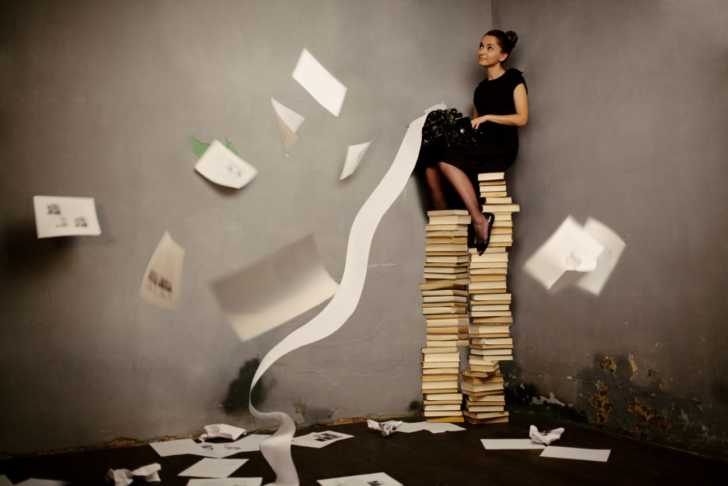 Starting on November 1st, thousands of writers will embark upon a daunting journey: to write a novel of 50,000 words by November 30th. At the end of 30 days, participants will upload their novel to NaNoWriMo.org
and have their word count validated. Over the last 10 years, hundreds of novels submitted have become published works. National Novel Writing Month is both a great writing challenge but also an opportunity to put together the first draft of a novel, something you may revise and attempt to publish. Publication is a pretty big goal, but the real accomplishment is in survival and writing experience.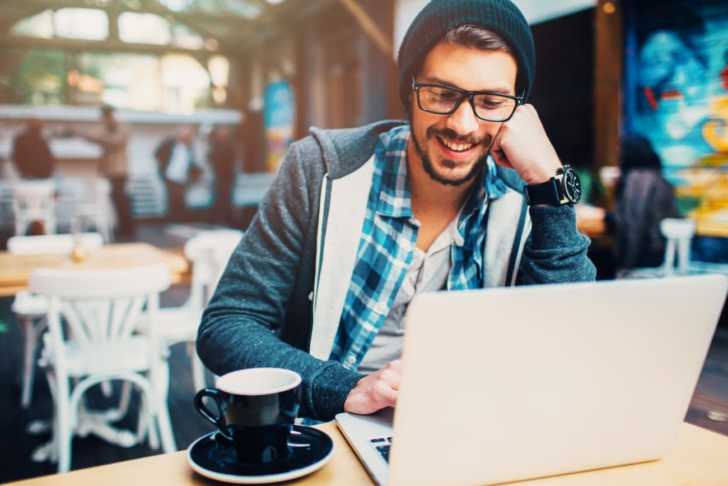 We've got five tips on how to get yourself to that goal.
Get your account set up and if you're new to NaNoWriMo, study how the system works.
Get organized. Prep your writing space. Gather any necessary survival snacks. Clean your room or home. Pay bills, maybe even do some meal prep to help keep your writing time productive.
Prepare an outline or at least jot down some ideas. Identify your conflict, characters, and know how your story will end. You'll want to be organized but still flexible.
Have your schedule set. Carve out a time to write your novel. And by all means, SLEEP! You don't want to find yourself too tired to write the next day and fall short on your daily word count goals.
Find some writing friends. They can help you (and you, them) knock around ideas and serve as a sounding board.
And our last unofficial tip is to have fun! This is a great exercise and a mega challenge for even the most veteran NaNoWriMo participants. Any reasonable prep work that you can take care of before hunkering down on this long writing journey will help you enjoy the experience, with the added benefit of completing a novel in 30 days.
For more information on National Novel Writing Month, go to NaNoWriMo.org