Time to consider using pseudonyms again, ladies.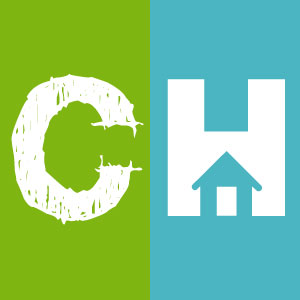 Crafty House
If you thought the world of literature was a safe haven from the horrors of discrimination, you're sadly mistaken.
Researchers from the Australian National University and Monash University examined book reviews in prominent publications from 1985 to 2013 and found that work written by male authors was twice as likely to be featured in a published review.
The gender bias still thrives in the publishing industry. While two-thirds of the published authors in Australia are women, two-thirds of the books that have been reviewed are by men. And that rate has not really changed over the last few decades. Male authors are also more likely to receive awards for their work and to be included on course syllabi at the high school and college levels.
Author Catherine Nichols would not be surprised by these statistics. She found that a manuscript submitted under a male pseudonym raked in more than eight times the number of responses than a manuscript submitted with her own name on it.
"He is eight and a half times better than me at writing the same book," she says. "The judgments about my work that had seemed as solid as the walls of my house had turned out to be meaningless."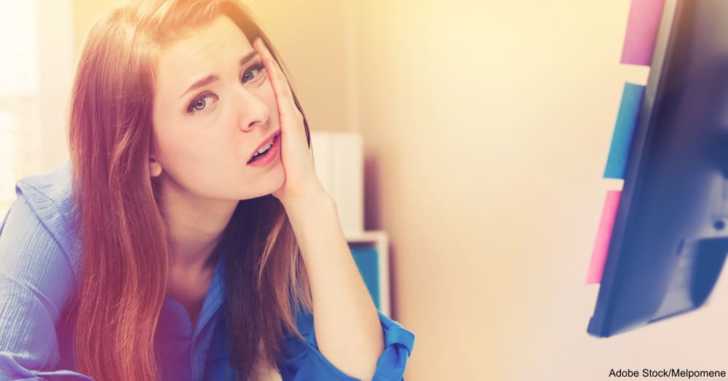 This type of gender bias in publishing is harmful to women, minimizing their role in the creation of literature and alienating the largest consumer demographic. The saddest part is that it has pervaded our entire culture, women included. Most of us, regardless of biological sex or gender identity, don't notice this bias in the literature we read and hear about on a regular basis.
For years, female writers like the Brontë sisters, Louisa May Alcott, and even J.K. Rowling wrote under male pseudonyms to avoid this type of discrimination. It's less common now, which seems to imply that the prejudices are going away, but that's not the case.
Novelist Kamila Shamsie is calling for 2018 to be made the "year of publishing women" to "redress the inequality" of the publishing industry. It's time to stand up for diversity in books.
Will 2018 be the year of women? Will we finally get fair access to becoming published authors? Only time will tell.