Just bundle and wrap!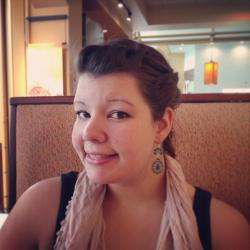 Jessica Griggs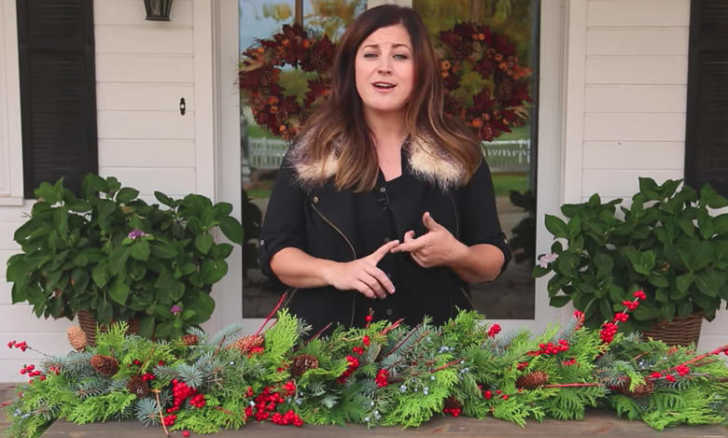 I don't know about you, but the Christmas decor isn't complete around our house until there is a lovely, fresh garland hanging over the mantel! There's just something about the deep, rich greens and reds, mixed with that fresh evergreen scent, dotted with pinecones and berries that let me know I'm home for the holidays! In this lovely garland, Laura uses a variety of classic winter foliage, including spring grove arborvitae, polar gold arborvitae, winterberry holly, blue spruce, juniper with frosted berries, and artic fire dogwood. I think you'll agree these choices make for a simply stunning garland!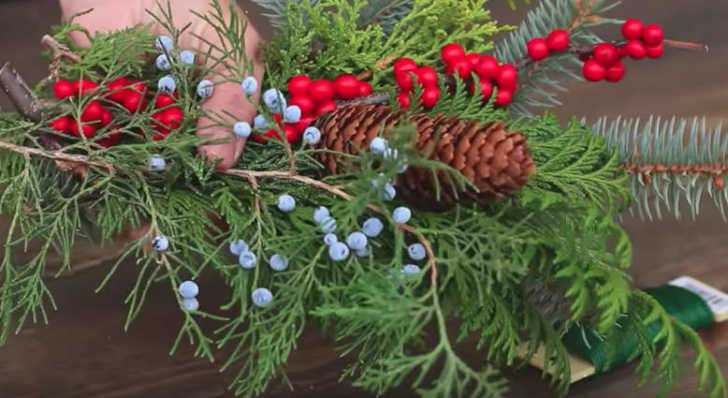 While this project may look advanced, it's actually quite simple to complete. The most time consuming part is collecting your different cuts of plants. If you don't have these readily available in your garden, check out your local garden center to see what they have to offer. You could always purchase a cheap Christmas tree and cut it up for your garland! I imagine that route would be cheaper than buying a garland! Once you have all of your materials, simply bundle a little of each in a grouping and wrap the floral wire around your bunch and the twine three times. Repeat bundling and wrapping until you get to the end of your twine! That's really it. Such a lovely decoration for this time of year!