Get inspired to get out in the garden this weekend!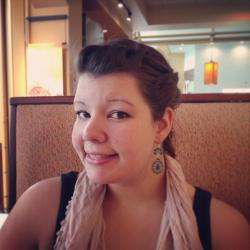 Jessica Griggs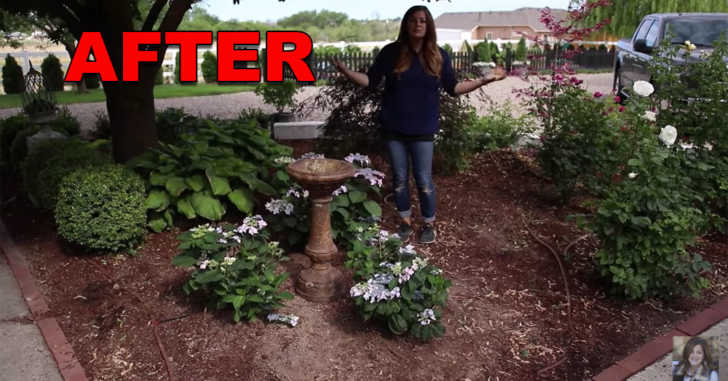 Do you have an empty space in your garden? Maybe you have a section of your garden that isn't growing very well anymore – in this case, Laura from Garden Answer had a plot in her garden dedicated to roses, but the tree next to her rose garden grew over the years and is starting to cast too much shade for the roses.
She decided to dig up the roses and give them away to friends and family for them to replant in their gardens. Now she has a little empty corner in her garden. Keep reading to see how she fills it!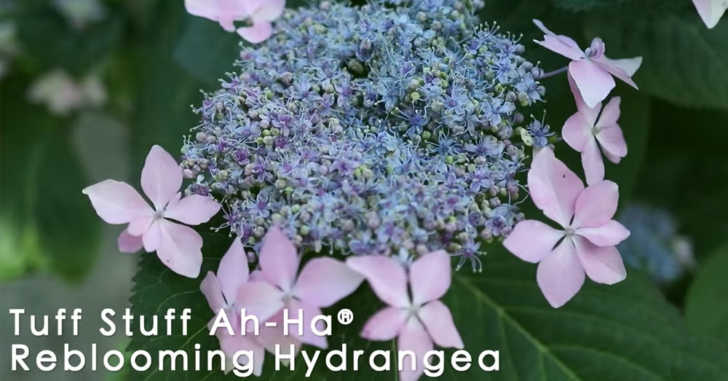 Using a few different layers of plants, and a fun little bird bath, Laura got just the look she was going for! As a centerpiece that will add lots of fun texture, she first planted a beautiful Crimson Queen Japanese Maple. It might seem strange at first to plant a tree in the shade of another tree, but this particular maple does well with the shade and indirect sunlight. Since Laura is in a high desert climate, the Japanese Maple would actually scorch without the cover of another tree!
Next, Laura went with a layer of Tuff Stuff Ah-Ha Hydrangeas. These hydrangeas are so gorgeous! With their gigantic double blooms, they are sure to provide lots of joy and color throughout the year. See how the final arrangement turned out in the video below!