Get inspired to plant up that empty space in your yard!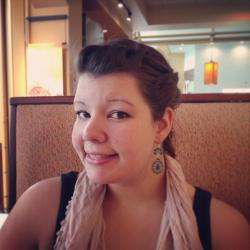 Jessica Griggs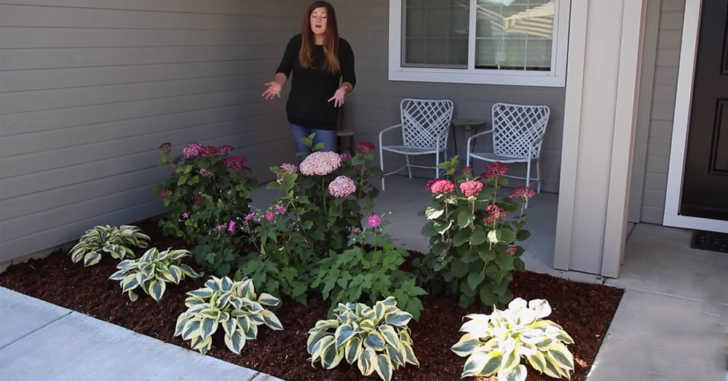 Can you believe the transformation just a few plants made for this space? I love this idea! Sometimes you don't realize how empty your yard looks until you see the other options – like planting a little front yard garden.
Even though the space here in the little front yard garden isn't very big, Laura from Garden Answer really made the most of each inch. I love her brilliant landscaping ideas for this space, as well as the underground irrigation for easy watering.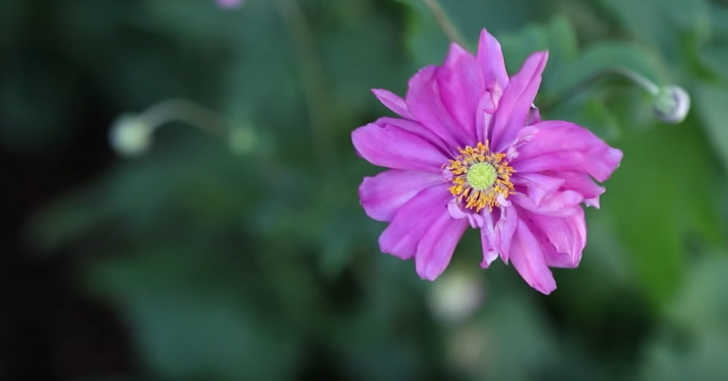 When planning for your front yard garden, there are a few things to consider. In this space here, there is a window that Laura didn't want to block, so the plants could only be a certain height. There's also a lighting issue, as the garden is on the north side of the house, so it only gets a brief window of light in the afternoon. Once you figure out the lighting and height restrictions, there are a few basic rules you can follow to get a gorgeous garden like this one.
You'll want to think in laters – tallest in the back, medium height plants in the middle, and some fun, low to the ground plants up front. See what other planning tips and tricks Laura has for us in the video below! Get inspired to finally plant up that empty space in your yard!