Burger King wants to help mend our broken hearts the old fashioned way … with food!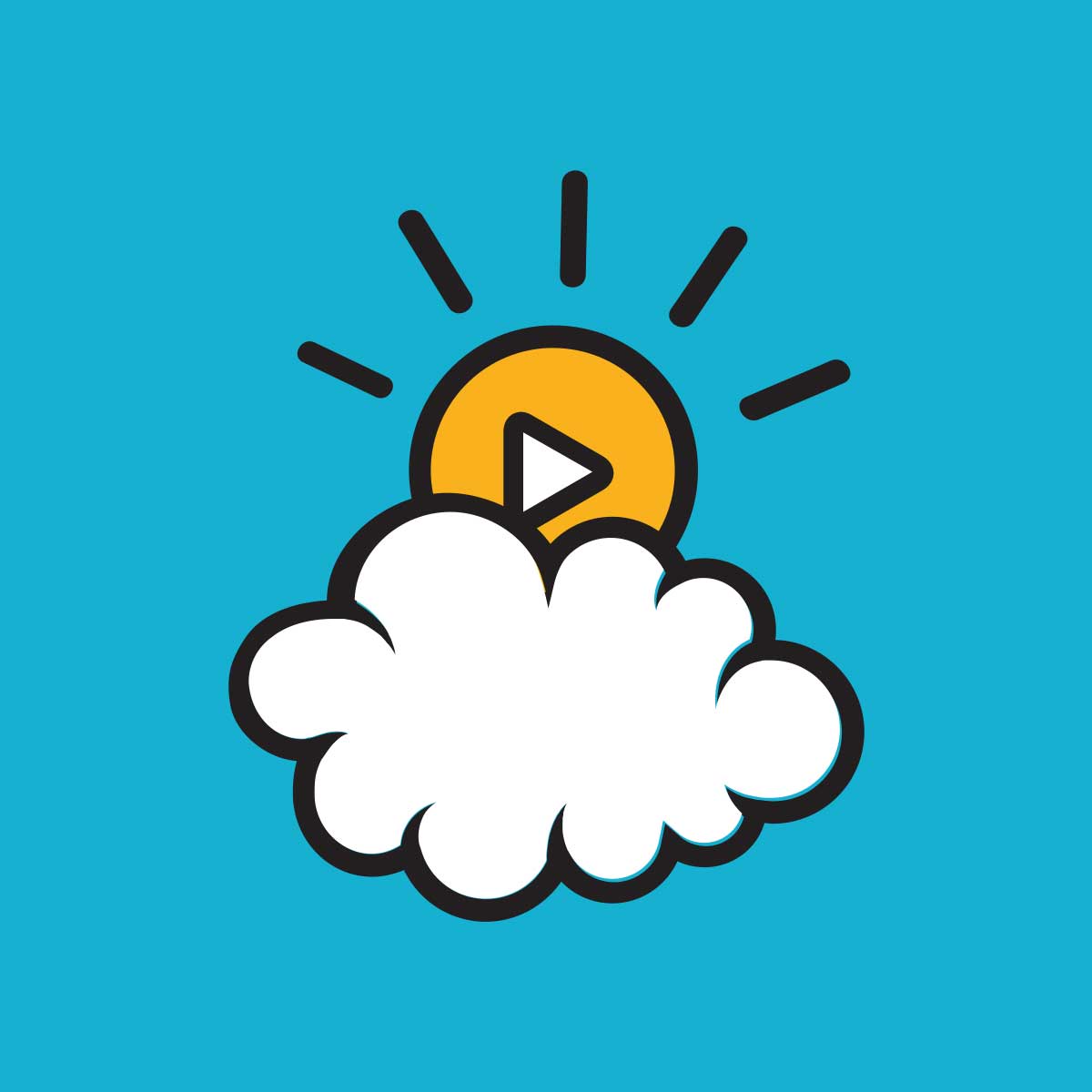 LittleThings
It's one of those deals that you just can't pass up. Especially if you currently have a broken heart, that is.
Burger King just announced that on Valentine's Day, you can trade in a picture of your ex for a flame-grilled Whopper. So, if there's no current flame in your life, at least there's always flame-grilled burgers, right?
For anyone who has ever been scorned, it's really the perfect things this Valentine's Day. While love sure would be great, it doesn't happen every Valentine's Day. Sometimes, we have to make the best with what we've got. It seems like Burger King wanted to help mend our broken hearts the old fashioned way … with food!
Actually, the fast food chain announced a new partnership with Warner Bros. Pictures and Birds of Prey supervillain Harley Quinn. Select branches will give diners a Whopper burger when they bring in a photo of an ex. Not a bad deal!
https://www.instagram.com/p/B8OtF8OFgj0/
The thing that's great about this deal is that, even though we definitely don't wish for a broken heart, most of us have had to deal with one at some point in our lives. Chances are, you've got an old picture of an ex lying around. If not, you might be one of the lucky ones.
https://www.instagram.com/p/B7R8mrUFKhW/
As for the rest of us, at least we'll be a little bit lucky this Valentine's Day. All we have to do is head into a select Burger King branch in New York City, Los Angeles, San Francisco, or Boston and bring a picture of a past love next Friday. We'll receive a free Whopper, just like that!
#birdsofprey is out in theaters and looks like Harley Quinn's got something to say… "who needs the Joker when you can have the King" 😏 pic.twitter.com/ePm5ryZp94

— Burger King (@BurgerKing) February 6, 2020
The offer comes from the theme of the new film, Birds of Prey. Harley Quinn has broken up with the Joker, the participating Burger King outlets will also have Birds of Prey-themed break-up boxes for you to put your ex's picture in. What a nice little Valentine's Day idea.
— Burger King (@BurgerKing) December 23, 2019
Some locations have different criteria, though. The New York restaurant taking part says you can also swap old letters, stuffed animals, or a piece of clothing for a burger. Hey, whatever works.
https://www.instagram.com/p/B5str6UFJQI/
If you're bummed because you don't live near one of the participating restaurants, you're still in luck. For those who don't live near the participating locations or who don't have any photos, there's a Burger King in-app quiz to complete for a free Whopper. Not bad, BK.
https://www.instagram.com/p/B4NEW1tlQzh/
Here are the participating restaurants, according to a Burger King press release:
New York City — 327 W 42nd St, New York, NY 10036 (Valid February 14-16)
San Francisco — 35 Powell Street, San Francisco, CA 94102
Los Angeles — 545 North Victory Boulevard, Burbank, CA 91502
Boston — 150 Everett Avenue, Chelsea, MA 02150
https://www.instagram.com/p/B1eEPi1l_u_/
Otherwise, you can use the BK app. It will have a fun little quiz that you need to take, but it's probably not that hard. Participants will be eligible to receive a $3 Whopper by answering four out of the five questions correctly. Good luck!
https://www.instagram.com/p/B8Rz2D0FC9f/
Don't worry about what happens to the photo of your ex, though. It likely won't end up circulating the internet. Burger King says it has plans to destroy all the photos submitted. Hey … that's probably what we should've done with them in the first place, no?
https://www.instagram.com/p/B8RcGACFikN/
Either way, it's a pretty great deal. No doubt, it will make many sad people on Valentine's Day a little bit happier. Because food really does come in handy when you're feeling down and especially when you're feeling heartbroken. It's a good thing this deal doesn't happen all the time, though, or we'd be eating a lot of Whoppers.
https://www.instagram.com/p/B8QM7M7j89h/
Don't forget to check out Birds of Prey, too, which just hit theaters. So, happy viewing and happy munching, whether you have a special person this year, or just a flame-grilled burger. Either way, consider yourself lucky.