Concerts, books, virtual tours, and more!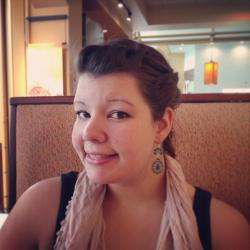 Jessica Griggs
By now, most of us are hunkered down at home due to healthcare and government officials urging the population to self-quarantine and practice social distancing when we do go out. Sure, the first few days of staying at home were great – we got some extra sleep, stayed in our pajamas, lounged around the house. But now we're bored. Restless. We have a sudden urge to travel the world, which is only made worse by the ridiculously low price of plane tickets. How much longer is this going to last?
I don't have the answer to that question, but I do have some good news. Lots of musicians, authors, entertainers, and streaming services are offering their talents and products for free during these crazy times. Take a look at all of the free things you can stream and download during the COVID quarantine!
Art Galleries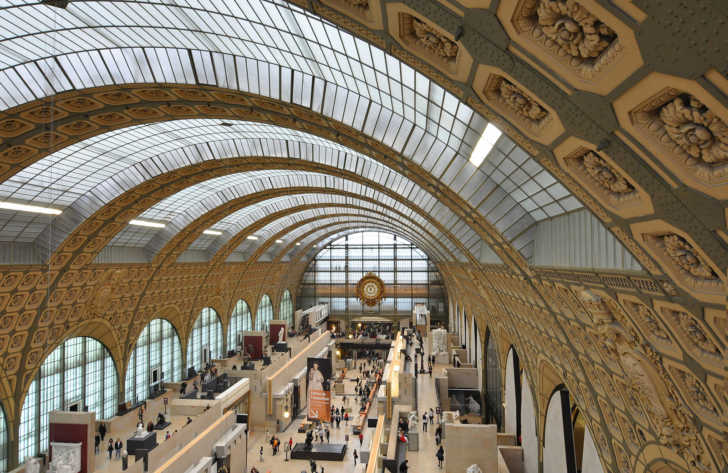 So, we can't fly to Paris or Washington, DC, or Italy. But we can hop online and take virtual tours and scroll through the masterpieces shown at these galleries!
Musée d'Orsay, Paris: View the 278 items held in this art gallery, and get the fascinating history behind the beautiful building itself.
National Gallery of Art, Washington DC: There are over 40,000 items for you to look at and learn about! Baroque, realism, Renaissance, modern art, it's all here.
Uffizi Galleries, Florence, Italy: Take a guided tour through the beautiful Uffizi Galleries! This art museum has one of the best collections of Renaissance art in the world.
Johannesburg Art Gallery, Johannesburg: Look at this powerful photography exhibit housed at the Johannesburg Art Gallery. From their website, "This exhibition looks at the influential role photography played as a visual weapon and means to document the struggle against apartheid.
Smithsonian's National Portrait Gallery, Washington, DC: From their website, "Through the visual arts, performing arts and new media, the Portrait Gallery portrays poets and presidents, visionaries and villains, actors and activists whose lives tell the American story."
Museums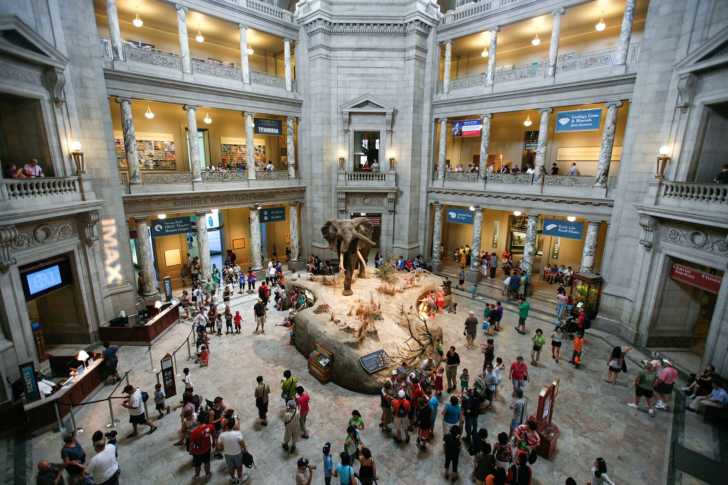 I love museums. In theory. In practice, I find that I get overwhelmed with everything to do and look at and, oh, is that a screaming child that just ran into me? To be honest, taking a virtual tour sounds preferable with or without the quarantine.
British Museum, London: This is such a cool virtual tour! There's a timeline you can navigate, or make your way through different categories like Power and Identity, Art and Design, and Living and Dying.
African American History and Culture, Washington, DC: I was lucky enough to visit this museum when I was in DC this summer, and it is incredibly moving. This online tour gives just a preview of features and exhibits, but it's enough to whet your appetite for when we can all safely travel again. This is a must-see museum if you are in DC.
Smithsonian Museum of Natural History, Washington, DC: You could spend hours virtually touring these rooms and exhibits. And, you probably should. I mean, what else are you doing with your time? I was lucky enough to visit this museum as well, but it was very overwhelming and I only got through maybe a third of everything. I will definitely be finishing my tour virtually!
Russia's State Hermitage Museum, St. Petersburg, Russia: This incredible five-hour long tour is shot on an iPhone in one take. This guy must have had like seven external batteries to keep his phone charged the whole time. However he did it, his walk-through is nothing short of amazing.
Concerts
Coldplay: Chris Martin of Coldplay kicked off the free, livestream concert idea. In his words, "I thought what would be nice would be to check in with some of you out there and see how you're doing and where you are and what I can do for you. Had an idea that we could call this thing 'Together at Home.' And who knows — maybe tomorrow someone else will take it over."
https://www.instagram.com/tv/B90Ft_knpuT/
Keith Urban: "We thought we'll just set the stream up tonight, mostly because I was supposed to be playing tonight, and I just thought it would be nice to be able to play anyway, even though we can't be in front of all you guys tonight."
https://www.instagram.com/tv/B90JN2kBdsE/
John Legend: "Social distancing is important, but that doesn't mean it has to be boring. I did a little at-home performance to help lift your spirits."
https://www.instagram.com/tv/B920EARl9XS/
Vancouver Symphony: Pop music not your thing? We've got some classical music for you right here. This is the BeethovenFest Virtual Finale, originally streamed live on Facebook on March 15th. The entire hour and a half long concert is available for you to rewatch!
Royal Opera House, London: Never underestimate the power (and resources) of YouTube! There are lots of free operas and even ballets available for your listening and viewing pleasure on this YouTube channel.
Metropolitan Opera, New York City: The Met is doing a live stream every single night, and you can get in on this free action! The catch is, it's only available to watch until 3pm ET the following day. From their website, "Every day for the duration of the Met's closure due to the coronavirus pandemic, a different encore presentation from the company's Live in HD series will be made available for free streaming on the Met website."
Zoos & Aquariums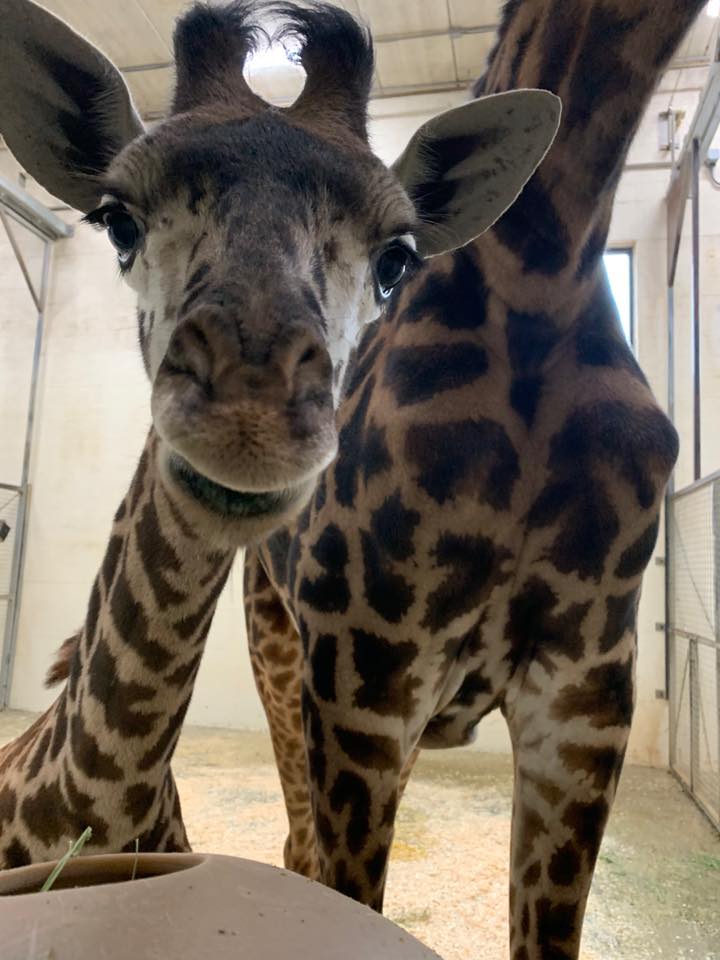 Um… Spending all day in my pajamas, drinking coffee and watching adorable animals? Sign me up. Here are some zoos and aquariums that are giving tours and doing live streams!
The Cincinnati Zoo: "While the Cincinnati Zoo is closed and kids are home from school, let us help make your children's hiatus from school fun and educational. Join us for a Home Safari Facebook Live each weekday at 3pm EDT where we will highlight one of our amazing animals and include an activity you can do from home."
The Shedd Aquarium, Chicago, Illinois: The Shedd Aquarium is sharing all kinds of cute animal videos and behind the scenes footage. Check out their Facebook page if you need a little pick-me-up throughout the day!
The San Diego Zoo: The San Diego Zoo has nine live cams set up around their zoo, including baboons, elephants, penguins, and tigers.
The Georgia Aquarium, Atlanta: The Georgia Aquarium also has several live cams set up in their different enclosures. Check out otters, penguins, sea lions, and an Indo-Pacific barrier reef cam!
Books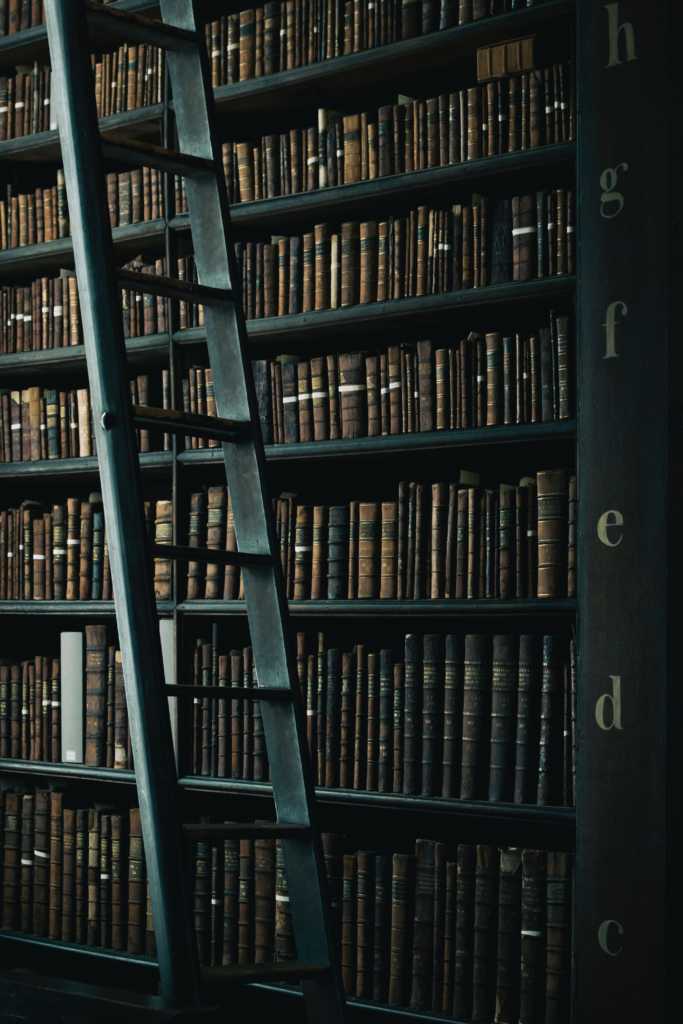 Okay, so these aren't hard copies of books, but if you have an e-reader or the Kindle app on your phone, you have access to thousands of free books. There are classics such as A Tale of Two Cities and David Copperfield, but there are many other titles available for free as well. A lot of authors have been running special promotions on their most popular books since a lot of us are staying inside and need the entertainment, so check out your favorite authors to see if they have free books available! Here's a list of free books available on Amazon.