Learn a new free motion quilting technique today!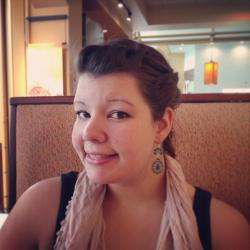 Jessica Griggs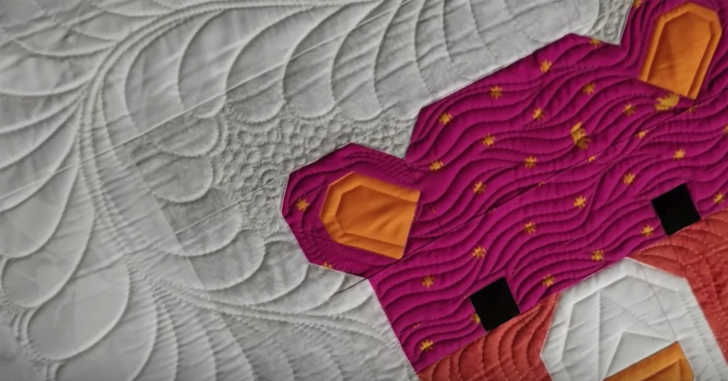 Are you looking to learn a new technique to add to your quilt tops? Whether you use this free motion feather as a filler in one of your quilting designs, or whether you use it to frame a certain element, we know you're just going to love this tutorial!
Angela Walters is back with another video in her free motion quilting series, where she walks us through some quilting designs that may look complicated, but really it just takes some practice to perfect!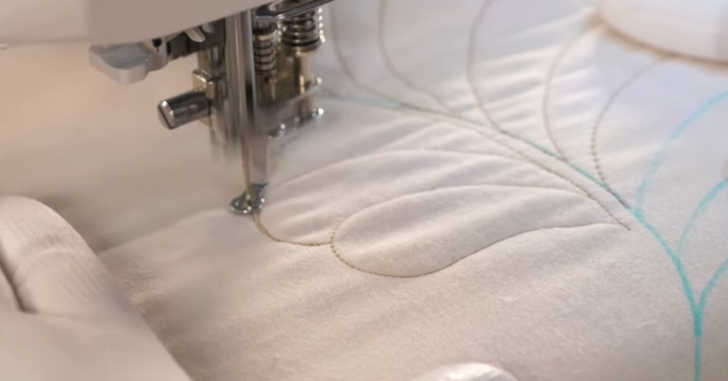 This particular feather has a few different names – bump back feather, bump hump feather, or custom feather. No matter what you know it as this design couldn't be more elegant! You'll start out marking the spine of your feather with a curved ruler, and then draw a line to mark off where you want the "petals" of the feather to end.
From there, this feather is worked in sets of two. Watch as Angela works a few feathers for us, and then go ahead and grab your sewing machine and practice your new free motion feather technique!