This is a craft that will add function and beauty to your outdoor space.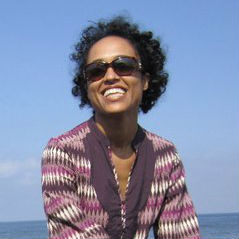 Sarah Cool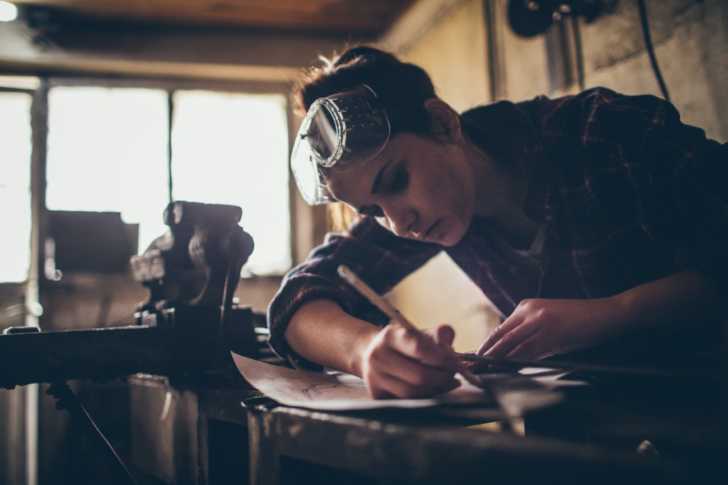 What a great weekend project! And so useful…a folding lawn chair that's been made in your own wood shop. Carl from The Woodshop TV shares how simple – and inexpensive – the project is, with a simple but helpful tutorial video. We think this will make a great conversation piece for any outdoor gathering; from having friends and family over for a barbecue, to sitting back and enjoying a good book on our deck, this chair is super useful.
It's important to protect the finished product by applying a stain to the wood, helping to prevent the inevitable wear from living outside. Take a look at how this is accomplished, and if you've got the right tools and a little spare time, this might be a great project for spring and early summer. It's one of those projects that will be used time and time again!