The end result is truly stunning!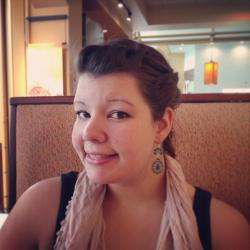 Jessica Griggs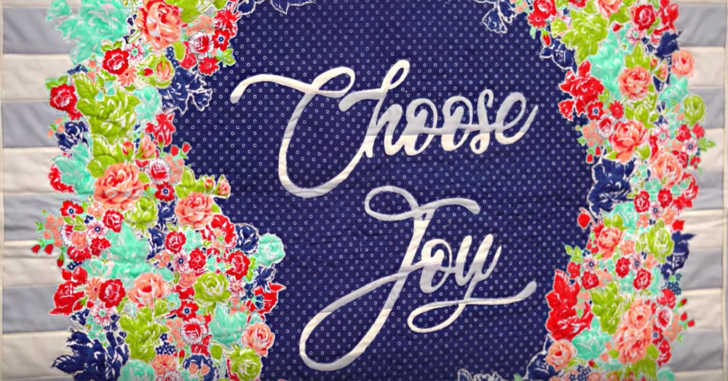 Isn't this floral bouquet applique quilt simply stunning? I love the colors used, the contrast of the wide, neutral stripes in the background, the small print in the center, and of course the lovely floral applique in a wreath around the center circle!
This may look difficult – and admittedly, it's a bit tedious, but the whole process is actually super simple! Keep reading to see how it's all done, and don't forget to watch the video below!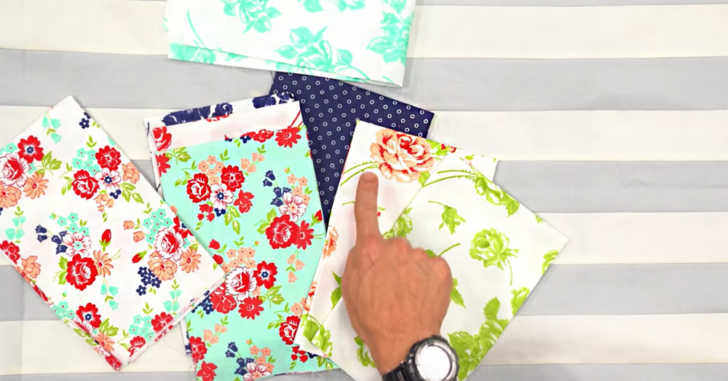 Rob from Man Sewing is here with another amazing step by step tutorial. While this project might take a little while to complete, it's totally worth it in the end, don't you think? One of our favorite steps in the whole quilting process is picking out the fabric, and this quilt is no exception. So go ahead and go crazy with some adorable floral prints!
See how it all comes together in the video below. As always, happy quilting, friends!