Check out this cute flea market flip! We love when something old can be repurposed…would you ever want to try your hand at a flip?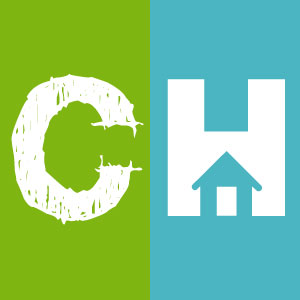 Crafty House
We love when antique furniture is fully appreciated and lovingly taken care of through the years, but it's understandable that certain pieces acquire some wear and tear.
Unfortunately, there are times when you see something and know that there's no way to salvage it as is, and that it can't be brought back to it's former glory…that's when we go for the flip!
You can find furniture like this almost anywhere and turn it into something truly incredible that perfectly fits the style of your own home! The best part is finding something old that you can transform into a totally new object that looks like it came straight from a high-end designer.
Check out Marcy's awesome flea market flip and head out to your local thrift shop, flea market, or garage sale. Take something old and give it some new life, and whatever you do, send us the photos!
Watch the amazing revamp in the video below!