This may be the sweetest project I've seen in a long time.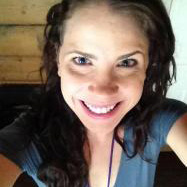 Katie Arnold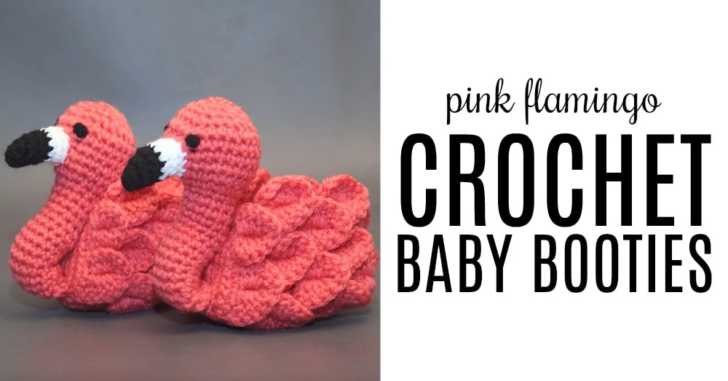 "SQUEEEEAAALLLL!!!!!" That was my exact reaction when I saw today's project for the cutest little pink flamingo baby booties you will ever see in your life. And no, I am not over reacting.
While I have no kids myself and can't say I have ever experienced "baby fever," all of my friend's little ones are seen as my nieces and nephews, and after a stint of boys, I finally have a little niece that I can spoil with pink cutesy items.
With that said, I have gone on the hunt for the cutest little girl projects that I can crochet for this sweet little baby and happened to run across this tutorial from Nadia at YARNutopia and immediately knew I needed to make this sweet little project for her! Aren't they just the cutest little slippers? Check out how to make them in the video below.