Could Congressional Run Be in the Cards for Waco Star?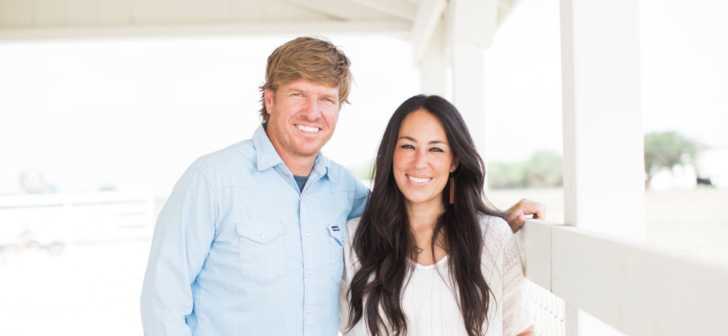 Chip and Joanna Gaines, the husband-and-wife team behind HGTV's wildly-popular home renovation and lifestyle, our busy wrapping up their sixth and final season in the reality television business. And while the couple has many other irons in the fire – including a quarterly lifestyle magazine, real estate and construction businesses, a line of Target Home products and a burgeoning destination retail empire in Waco, Texas – some now believe that individual political aspirations may play a part in the couple's decision to step away from silver screen.
In his recent memoir "Capital Gaines" Chip used several chapters to define and expand upon the Gaines family's belief set — and to outline a centrist and community-centric political philosophy.
"If I ever run for public office, there's a good chance that my stump speech will be about making it illegal to live in fear," Gaines wrote.
As a result, some have predicted a run for office may be in the cards for Chip – or even Joanna.
In a later chapter, Chip describes how he likes to imagine the obituary he'd like read at his funeral, as a motivational and goal-setting tool. Apparently, in Chip's ideal life, Joanna is President by 2040, and Chip serves as her Vice President.
But with Joanna expecting her sixth child while juggling the management of the Waco retail empire, the Magnolia magazine and the launch of the Gaines' Target brand – coupled with Chip's interesting decision to veer into politics in his recent tome, the smart money is on Chip Gaines to throw his hat in the ring, perhaps in State or Local politics, or even in Texas' hotly contested 17th Congressional district – currently occupied by Republican Bill Flores, who is up for re-election this year. No word on whether the Gaines have thrown their hat or hats in the ring.