You'll have to see these results to believe them!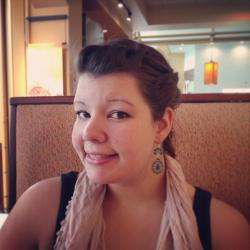 Jessica Griggs
It takes a special kind of person or family to see the potential in an old house and then actually do all of the hard work (or pay someone to do the hard work) to make the dream a reality. These houses are often run down, abandoned, or outdated. They are sold for pretty cheap, knowing that there will be a lot of time and money put into fixing it up – hence the name for these houses, "fixer-upper." It's always amazing to see some of the before and after photos, and here on this list, we've collected the best of the best! Go ahead and scroll through. Which makeover is your favorite?
Living Room @ Myrtle House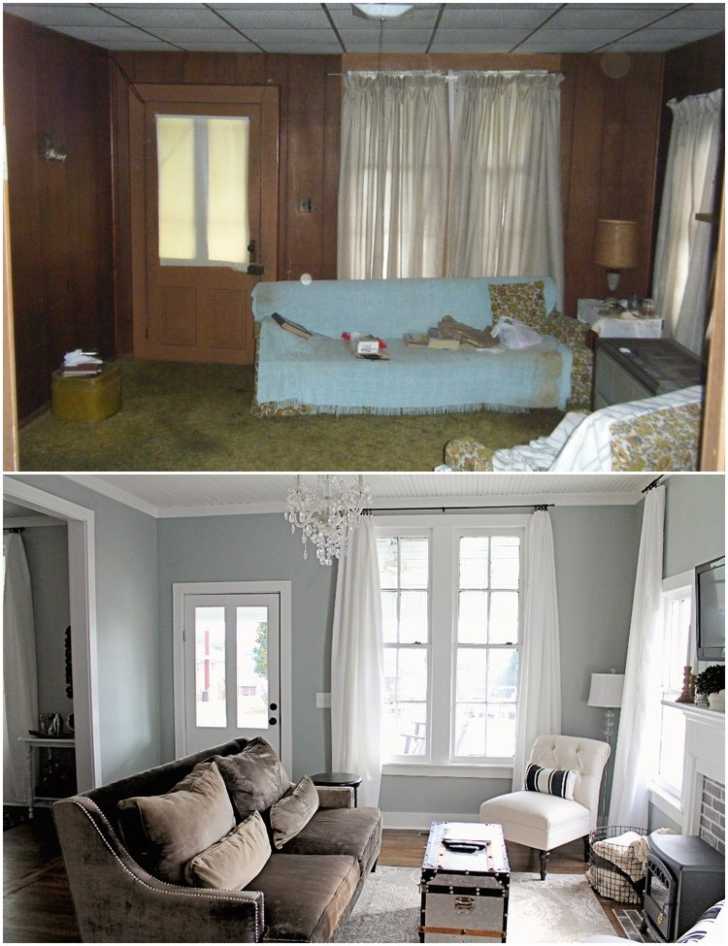 This family room makeover is absolutely breathtaking! From wood paneling on the walls and puke green carpet to gorgeous hardwood floors and this nice, neutral color on the walls. It's amazing what a difference a lighter wall color and open, breezy curtains can make in a room! The before photo is so dark and I can almost smell the dust and mold in that room. But, the after photo looks like it's right out of a magazine!