Tired Of Your Top Fitted Sheet Coming Untucked? We've Got A Great Project For You!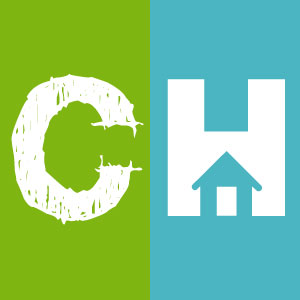 Crafty House
I don't know about the rest of you, but when I sleep I tend to toss and turn quite a bit. It is not uncommon for a perfectly made bed to end up completely untucked and unmade in the matter of just a few hours of sleep. It drives me nuts!
If you're like me then, you know there really is nothing worse than having your top-fitted sheet coming undone in the middle of the night. Leah Day was like us and was so tired of this problem, that she came up with a great solution for all of us!
In the following video, she shows us how to simply alter our sheets to make them stay tucked in, no matter how restless of a sleeper you may be. Take a look and while you're at it, let us know if you have another genius hacks you've made to your sheets in the comments!