You probably already have everything on hand to make these!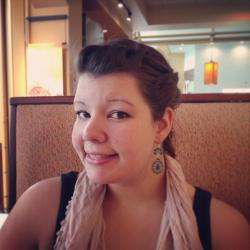 Jessica Griggs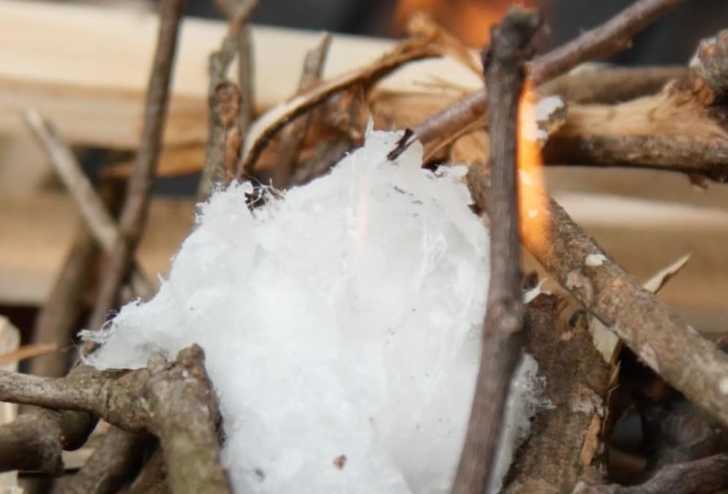 If you've ever tried to start a fire the good old-fashioned way, with sticks and flint and will-power, then you know it's not that easy. Luckily for you, we have three awesome ways to make fire starters! These are so useful to keep on hand whether you're out camping or getting ready to start a fire in the fireplace!
The best part about these fire starters is that you probably already have everything you need to make these around the house! Egg cartons, water, and lint from the dryer? Check! Rubbing alcohol, vaseline, and cotton balls? Check! Go ahead and see how to make these fire starters in the helpful tutorial below!