Learn How To Make A Fiona Button Scarf…You Don't Wanna Miss This!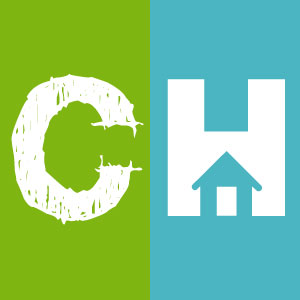 Crafty House
When you think of crochet projects, we are sure scarves are on of the first things you think of, and with good reason, of course.
To be expected, we get sick of the same old scarf patterns and are always looking for new patterns or to be reminded of old patterns we haven't completed in awhile.
With that said, this is one of our absolute favorite scarfs, and now, thanks to Jennifer from Fiber Flux, you can make one for yourself too!
We hope you will follow the step by step video tutorial below (or get the written instructions here) and then we are sure that you will be on your way to crocheting a stylish Fiona button scarf in what will feel like no time at all.
Now grab your materials and get to work on this beautiful scarf that we are sure you will instantly love!