What a fun and challenging project for any quilter!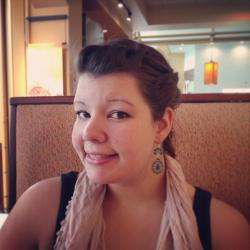 Jessica Griggs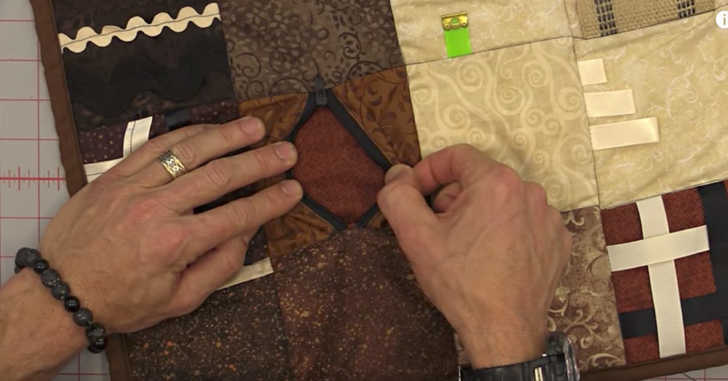 Have you ever heard of a fidget quilt? I absolutely love this idea! This quilt is specially designed for people who are extra fidgety and need something to keep their hands and minds occupied. It is a wonderfully thoughtful gift for anyone on the spectrum, or with ADHD, or living with Alzheimer's or dementia.
This is a small, lap quilt that is designed on a grid. Each square has a little something to fidget with – a pocket, some rick rack, an elastic band, loops of silk ribbon next to loops of burlap, etc. The basic idea is that each square has some texture or a little puzzle or object to keep fidgety hands busy and wandering minds interested and present.
The other great thing about this particular quilt layout is that you can roll it up and take it with you wherever you go! I just love this thoughtful idea, and what a fun quilting project to break you away from the norm of patterns and blocks. Go ahead and see how to plan out your own fidget quilt today!