"Stop pretending that there is such a thing as being able to sit down and write a book for a child: it is quite impossible. One simply writes books."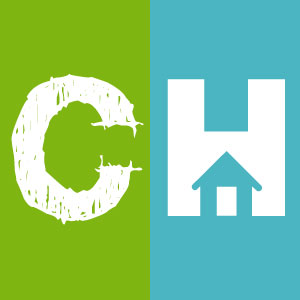 Crafty House
Good children's books are something magical. A book for a child should also be a good book for an adult, as an adult will likely either be reading it aloud over and over again or listening to the book being slowly read aloud by a son or daughter learning to read.
When asked about writing for children, celebrated author Maurice Sendak had this to say: "I know so many adult writers who I would happily chop into pieces, who say, '… I think I'll [write] a kiddy book!' Stop pretending that there is such a thing as being able to sit down and write a book for a child: it is quite impossible. One simply writes books."
Turns out, there are many of Sendak's fellow authors who would readily agree. Here are five who manage to craft compelling, exquisite, and utterly unforgettable books for adults and children alike.
Robert Galbraith

Cover courtesy of Mulholland Books
Who, you might ask, is Robert Galbraith? None other than Harry Potter's creator J.K. Rowling. Yes, that J.K. Rowling. With two installments in the bestselling Cormoran Strike mystery series under her belt, Rowling, er, Galbraith looks to be quietly establishing herself as a talented author of adult fare, too. So for those who feared Rowling would never be able to move on from Hogwarts, stick that in your hat and sort it.
Carl Hiaasen
Cover courtesy of Hachette Book Group
Known for many delightful children's books, including Hoot and Scat, the Florida native got his start as an investigative reporter for the Miami Herald where he worked while writing adult novels in his spare time. His latest, Bad Monkey, was deemed "laugh-out-loud funny and thoroughly entertaining" by Booklist. Wondering just how bad the monkey is? Read the book!
Check out more authors and books on the next page!