Two Different Blocks Come Together To Make This Nine Patch Fence Rail Quilt!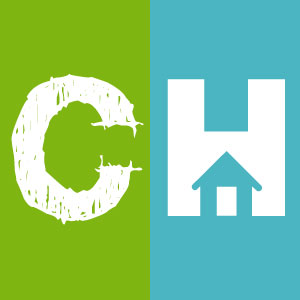 Crafty House
When it comes to our various sewing and quilting projects, we always love to try new things, but even more so, we love taking things we have done before and finding a way to make them into something new.
With that said, do you know what do you get when you put the nine patch block and the fence rail block together? You get this gorgeous quilt from who other than Jenny at the Missouri Star Quilt Company!?
This beautiful quilt is perfect for layer cakes but you could also use a jelly roll and yardage to make it!
Follow along with this wonderful tutorial, and you will be well on your way to creating your own version of this quilt in next to no time! And of course, do not forget to send us photos of your finished projects; you know we always love to see them!