I can't wait to try this when I get home!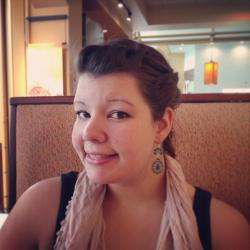 Jessica Griggs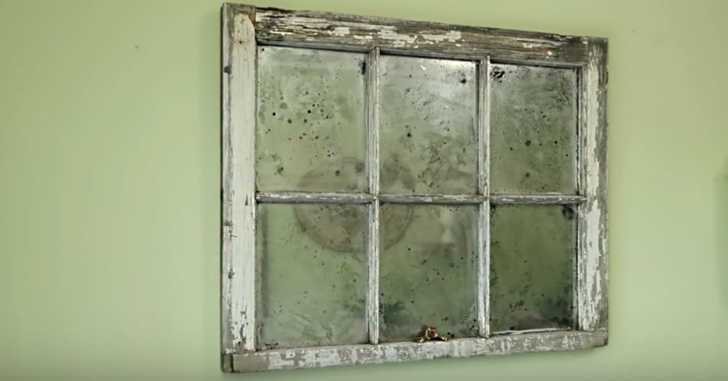 I love the look of antique glass and mirrors, but I don't love how much they end up costing me! In today's DIY, we see an easy method for making your own antique mirror from an old window. Of course, any piece of glass would work – mason jar, picture frame, etc.
Isn't this antique mirror just gorgeous? Would you believe that it's actually not antique or vintage at all, but just a really cool way to paint glass? That's right! This is actually just an old window. You can get this effect with some spraypaint, vinegar, water, and black craft paint. That's all it takes!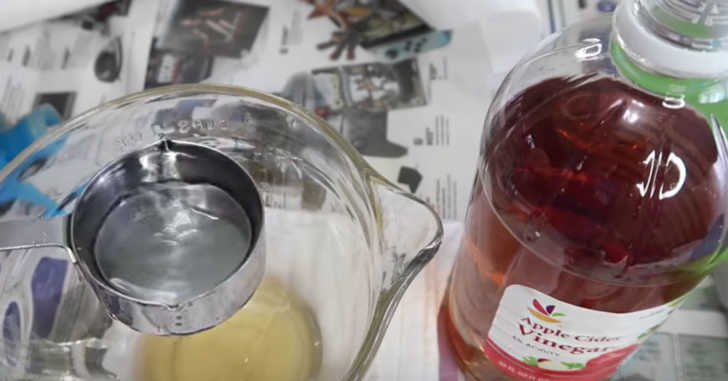 You'll start by mixing equal parts vinegar (either apple cider vinegar or white vinegar will work). Tape off any sections that you don't want to be turned into a mirror (the outside of the frame, the wooden frame of the window, etc.). Then, spray the vinegar mixture on the glass, immediately followed by Krylon Looking Glass spray paint. Dab the paint and vinegar mixture with a paper towel to create spots where the spraypaint doesn't stick. Finally, when everything is dry, paint a layer of black paint over the glass and then flip the window or frame around to reveal your very own "antique" mirror!
See how it's done in the video below!