Kids don't have to create a mess to make something that Dad will love – check out this list of simple, child-friendly crafts that DON'T involve splatter painting the walls!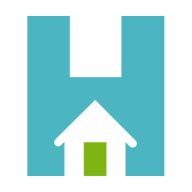 Caitlin Green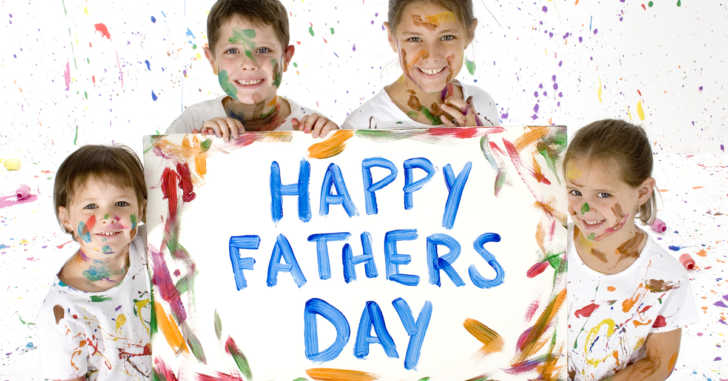 It can be so hard to find gifts that my husband or my dad will ACTUALLY appreciate. Even picking out gifts from the store doesn't seem to resonate quite as much as simple, homemade crafts from the kids. So we've compiled a list of some easy homemade presents that kids can make that Dads will absolutely adore!
1. Tape Resist Painting
It's as easy as taping down the message you want to convey, and turning it over to the kids! They can happily finger paint, marble paint, or use whatever technique they choose. All that's left to do is pull up the tape and VOILA! You've created a beautiful work of art with a message that Dad is sure to appreciate.
2. Photo Blocks
Choose your favorite family photos with your little ones and then set them to work glueing each photo to one side of a wooden block. Kids will LOVE painting the blocks and glueing the photos in place and Dad will love that he has a new treasure to show off at the office!
3. Nuts and Bolts Heart
If you're at all like my family, you have some spare washers and screws laying around in the garage. If not, it's easy to pick up a few at a home improvement or craft store! My kids feel just like Daddy when they play with tools like these, and the finished product will be appreciated by fathers and kids alike.