Whether you're going to the gym, to the office or on vacation, it's always nice to have one of those drawstring bags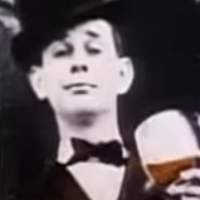 Chris Foster
Whether you are going to the gym, to the office or on vacation, it is always nice and super convenient to have one of those drawstring bags.
Did you know you can easily make your own using just four fat quarters? That is exactly what Jennifer from Shabby Fabrics shows us how to do in the following video tutorial (she has also provided a free pattern to go along with it).
Not only are these bags super useful, but they look great too (and are a great way to incorporate your favorite fabric into a new project). We can not wait to make one for ourselves, and we hope you are excited to make your own too!
Of course, when you do, be sure to come back here and show us how it turned out; we can not wait to see!!