Fashion and function have found their match made in heaven in the athleisure movement.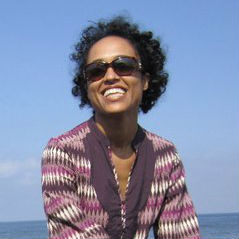 Sarah Cool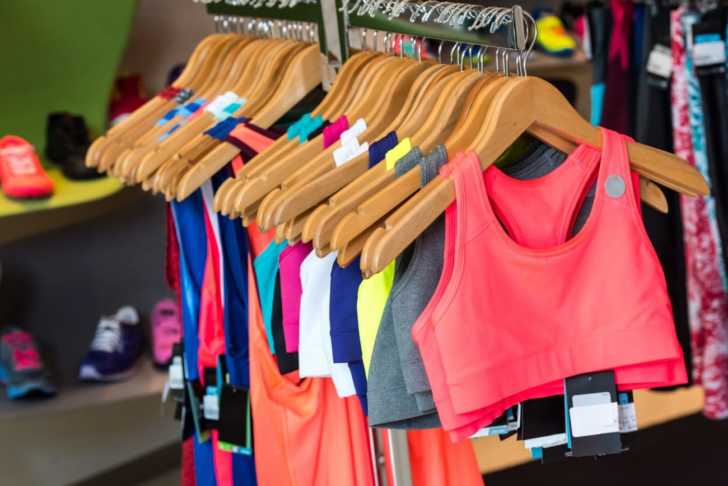 The fashion industry has a new darling: athleisure. Athleisure is a hybrid, made-up word with the deliberate intention of fusing together our casual, comfortable workout gear into clothing that makes a stylish transition from the gym to the office to happy hour. Black yoga pants, with their slimming effects and comfortable stretch, have become all the rage, with women of all ages diving into the trend.
Athleisure has its own fan club and its own detractors. For as many of us out there who love the affordability, comfort, and style of this fashion trend, there are just as many who find the look inappropriate for a variety of reasons. Whether it brings you joy or pain, athleisure is here to stay.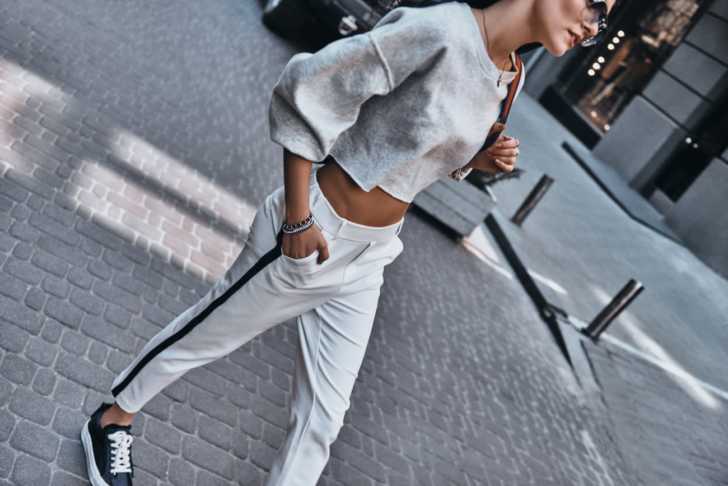 Well known mega-retailers have jumped onto this activewear/athleisure bandwagon and the result has been not just a fashion trend, but a movement in clothing that is likely to stay around for a long time. We can find athleisure at budget stores and at high-end brands, showcasing the broad range of price points that have helped activewear transcend its initial fad-trendy status and become a true force in the fashion industry. Some athleisure is designed for just style, as a sporty fashion choice. In general, though, activewear is intended to serve the dual purpose of accessible, wearable fitness and fashion.
There are a variety of reasons why what we wear to the gym is important. Function is the most important part of our workout attire; sweat-wicking, high-performance gear is key to keeping us cool and comfortable while we workout. Style is also important, with many gym goers citing how having workout clothes that not only feel but also look good is a motivating factor in getting to the gym. Busy moms have jumped onto this trend too; arriving at drop off or chaperoning field trips in stylish activewear helps moms shuttle kiddos from one activity to the next and feel put together at the same time. Fashion and function have found their match made in heaven in the athleisure movement.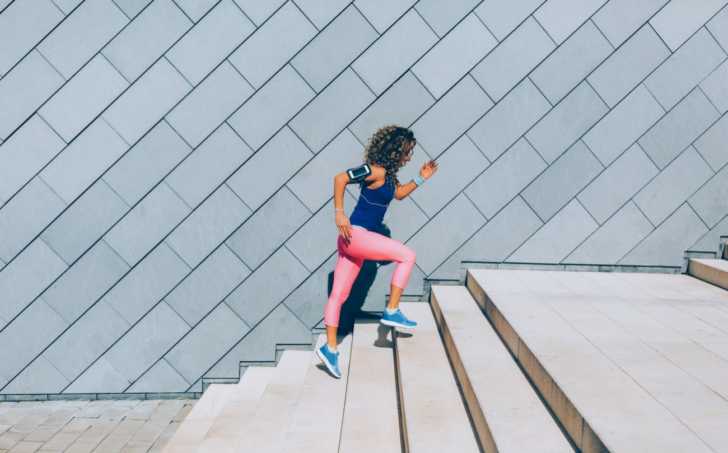 Athleisure is often marketed as clothing that can be worn from work to the gym and to happy hour, all in one outfit (or the right combination of pieces). The right workout clothes are important for obvious functional reasons, but here's the deal: do yourself and those around you a favor and change out of your sweaty workout gear. No matter how cool it looks, there are legitimate health risks to staying in sweaty clothes for too long. Good care will prevent your coveted workout gear from causing you agony post-workout. Skin irritations, lingering bacteria, and general funkiness are all consequences of lingering in your sweaty workout clothes. These clothes help us take care of our bodies, so make sure you take care of your clothes!