I can't wait to try these projects out over the weekend!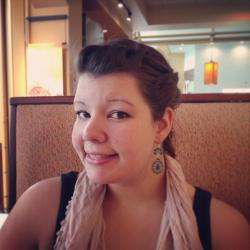 Jessica Griggs
Do you enjoy the farmhouse look? What's not to love?! Rustic meets vintage with the cozy decor, recycled furniture, and above all, a simple and elegant design. This style of decorating is very much in style right now, and it's easy to see why! However, sometimes these looks can be pricey. Wooden candlesticks, antique furniture, hardwood dining room tables, etc. Lucky for you, we have some awesome ideas on how to use what you already have (or stuff you can pick up for cheap) and turn it into the farmhouse of your dreams! These projects are simple and cost-effective – most are under $40 to complete. Check out this list, and then watch the video at the end to get the full details on each project!
Expensive Hardwood Table From Folding Table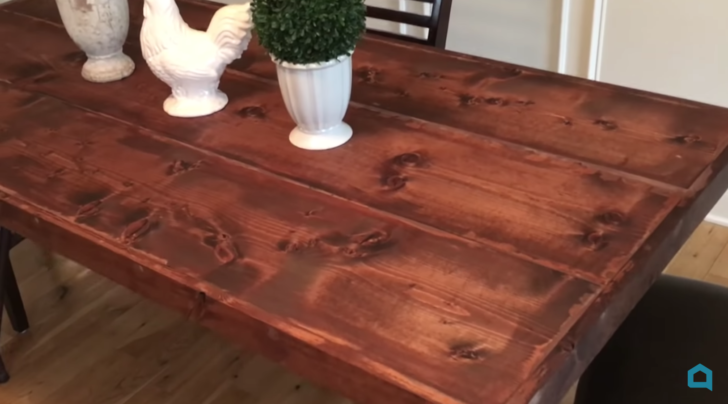 Yes, you read that right, this gorgeous table is actually made with a folding table! There's an old table used as the base, and then the top is constructed using plywood! This project is very easy, even for those of us who aren't comfortable working with power tools. You just go to your local hardware and lumber store, ask them to cut the plywood to size, and then you simply use wood glue to hold it together! You'll need two sturdy clamps to make sure it all dries in place, but once the glue is dry just choose your wood stain and get to painting. Isn't this absolutely gorgeous?